Here is everything players need to know about the controversial yet entertaining proximity chat feature in Warzone 2.0.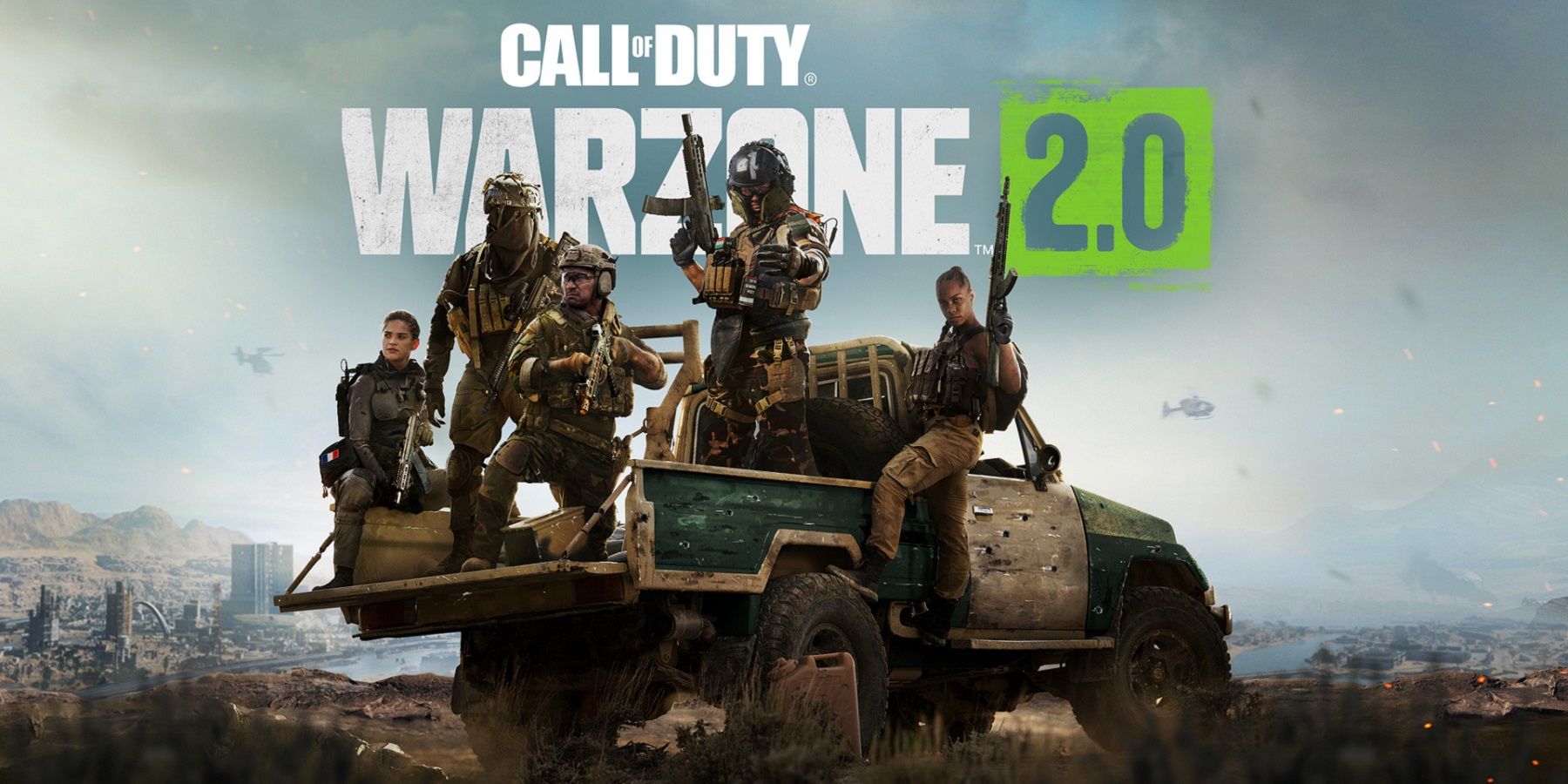 Call of Duty: Warzone returns with new features and updates in the form of Warzone 2.0. Call of Duty: Warzone 2.0 is a standalone game with unique features such as proximity chat.
Related: Dr Disrespect Has Suggestions on How to Improve Call of Duty: Warzone 2
Warzone 2's proximity chat feature has created quite a buzz since it allows operators to hear each other as long as they are close enough. Proximity chat might not seem like a big deal. Still, it can create new tactical opportunities, allowing players to eavesdrop on enemies or even form alliances on the fly.
Understanding Proximity Chat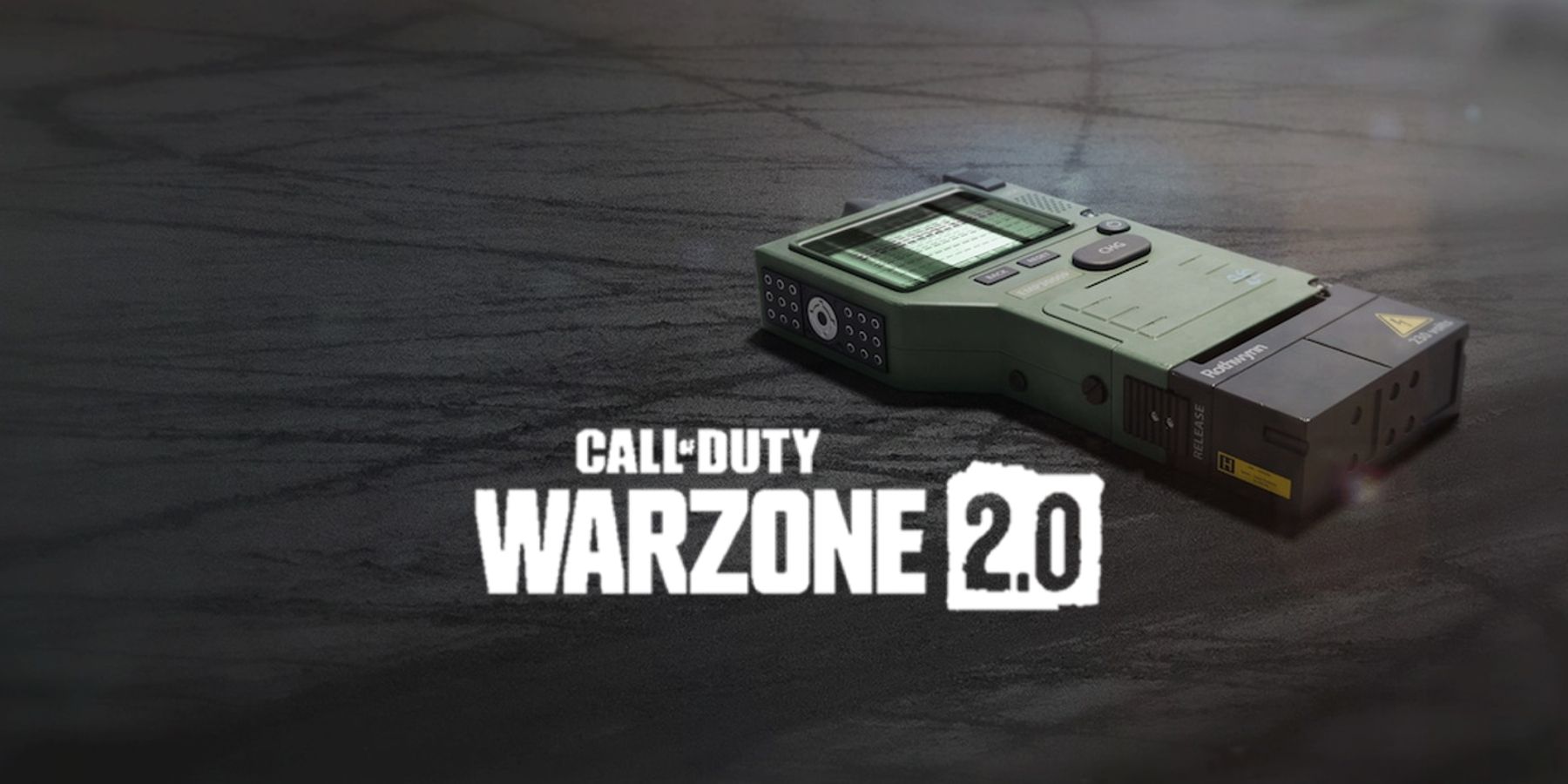 The proximity chat is an extension of the voice chat system in Warzone 2, allowing players to hear voice chat as long as their avatars are close to each other. The feature is now live in the new Warzone 2 DMZ and battle royale modes. Although, the feature has not been added to Modern Warfare 2's multiplayer. It is worth noting that proximity chat is completely different from the regular chat within a squad or the last words heard after eliminating an opponent.
Enabling And Disabling Proximity Chat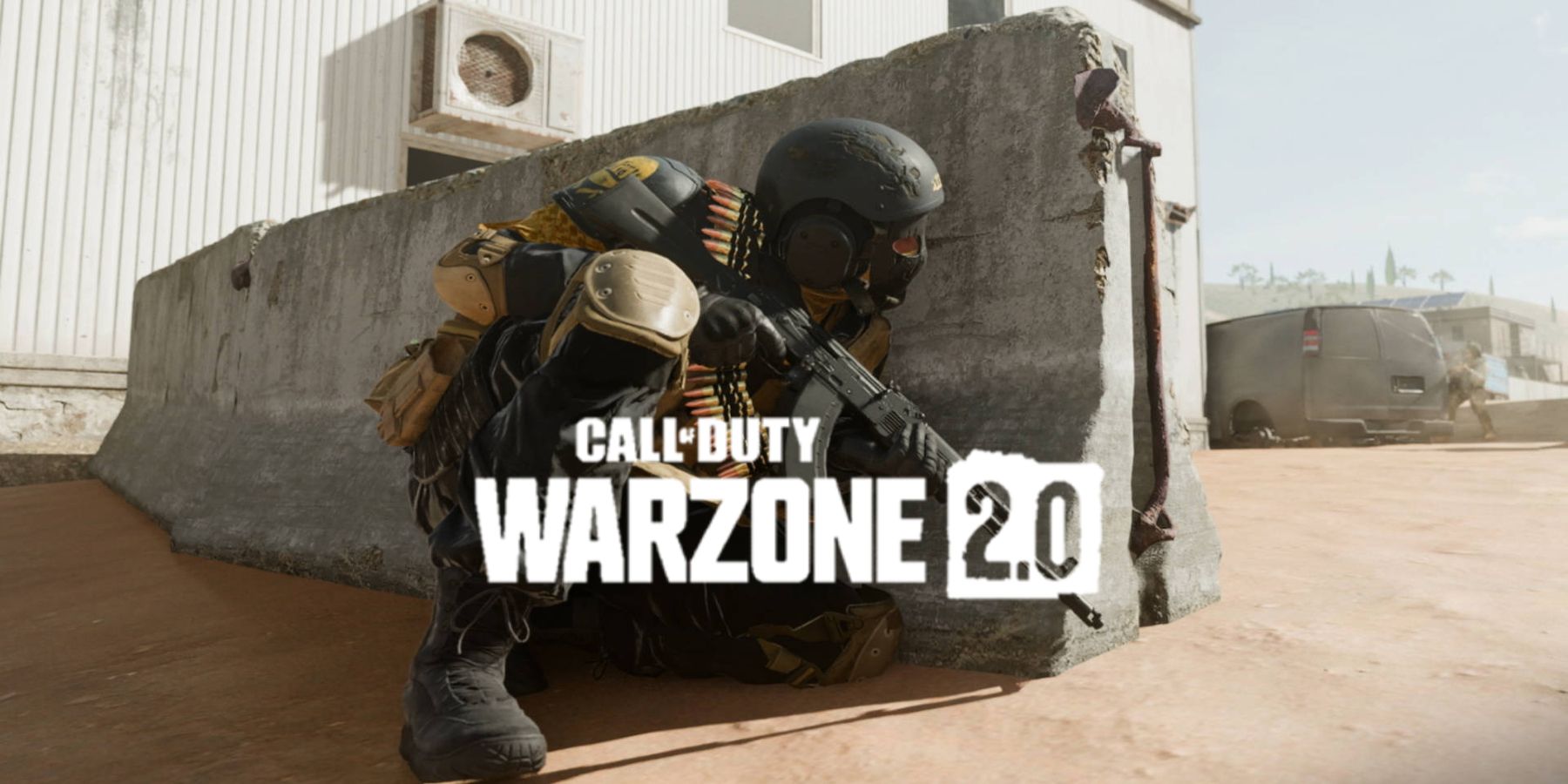 To enjoy Warzone 2 to its fullest potential, enabling proximity chat is a good idea. To enable proximity chat, follow these simple steps:
Select the gear icon located at the top-right side of the screen.
Select Settings, and choose the Audio tab.
Scroll down to Voice Chat.
Proximity Chat should be on by default, but if it is not, it can be enabled here.
To disable proximity chat, the process is the same as enabling proximity chat. Just make sure the option is disabled in the Audio tab under Settings.
Note: Proximity Chat will not function without Voice Chat, which is why both options must be enabled to make the most of them.
How To Fix Proximity Chat If It's Not Working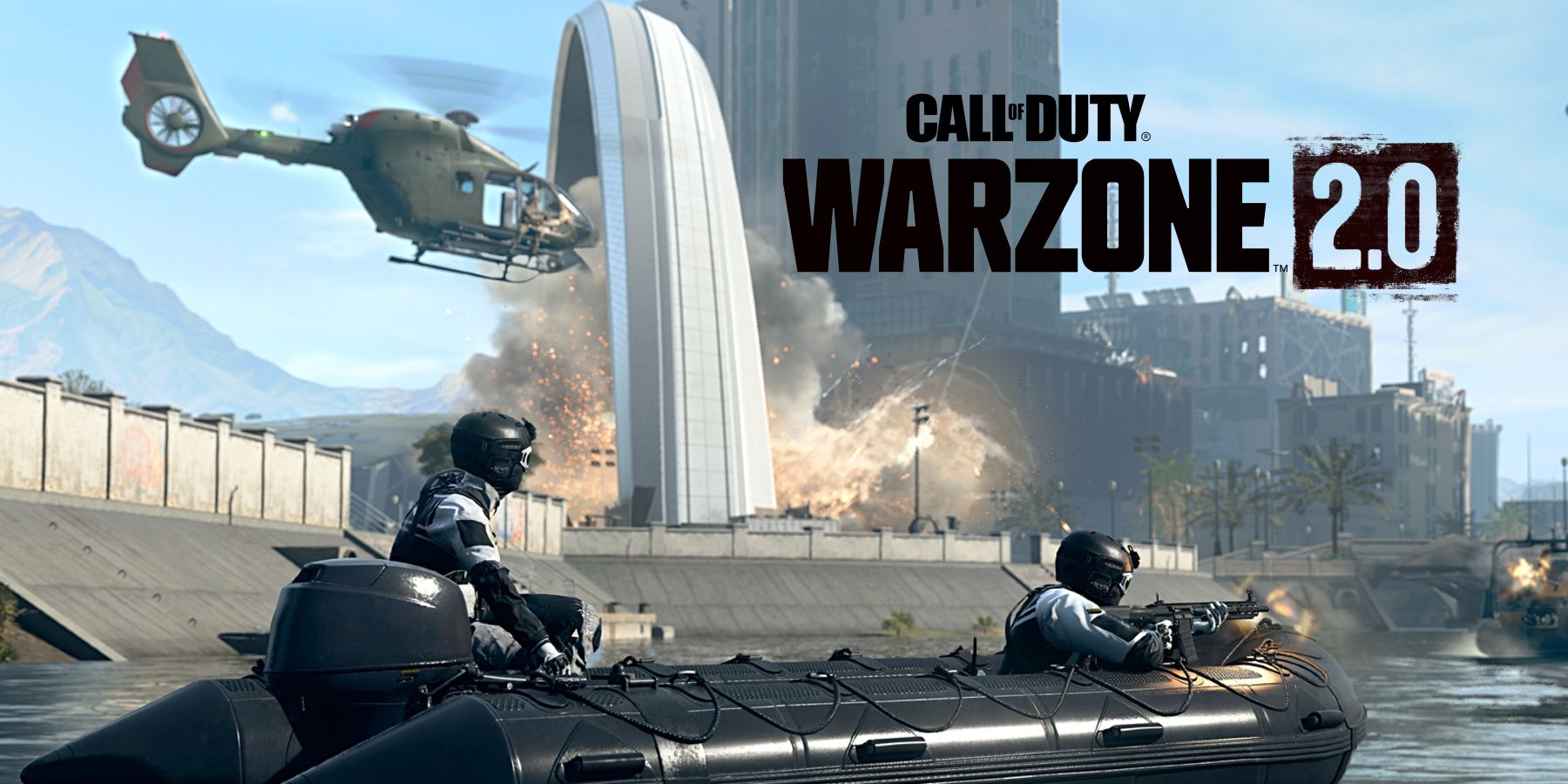 If the Proximity Chat feature is not working in Call of Duty: Warzone 2, ensure it is enabled along with the Voice Chat option in the Audio tab under Settings. If the issue persists, change the following settings:
Last Words Voice Chat – Enabled
Mute Yourself When Connecting – Disabled
Game Voice Channel – All Lobby
Other tips to fix the Proximity Chat issue are as follows:
Players that have set Voice Chat Recording to Push to talk should ensure they use the correct button to communicate with other players.
Ensure the PC or console is not muted.
Ensure the microphone plugged into the PC is set as default under audio settings.
Enable Cross-play.
How To Use Proximity Chat – Psychological Warfare Edition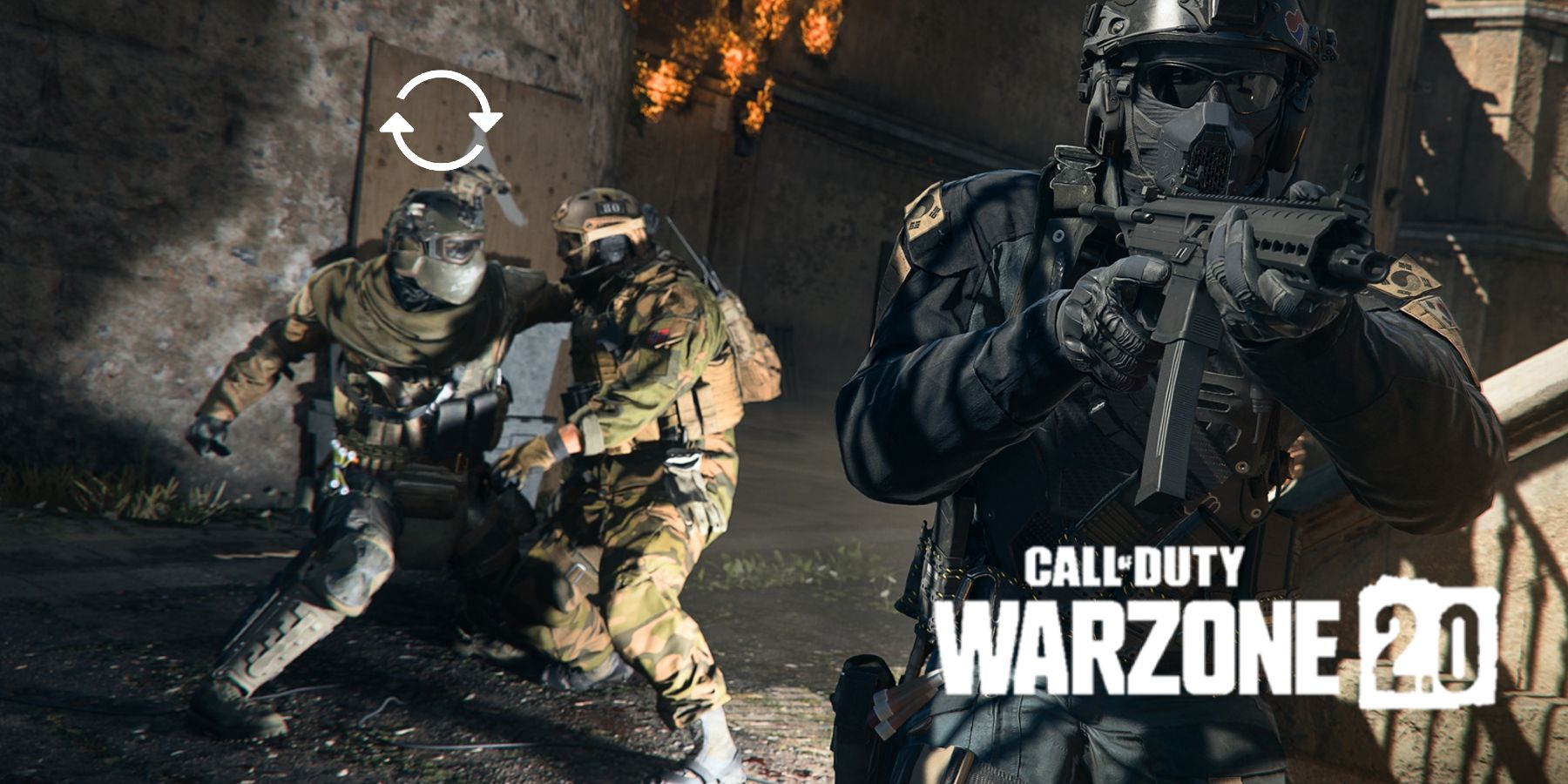 The Proximity Chat feature is a handy tool that allows players to win games easily. To win games using the Proximity Chat feature, consider using the following Warzone 2 tips and strategies:
Proximity Chat kicks in 50 meters from an opponent. During firefights, taunt enemies and feed them false information.
Lure enemies into ambushes.
Form temporary alliances.
For players that are running solo, be stealthy. Stalk enemies and wait for them to give away their positions while communicating with one another.
Warzone 2.0 is available on PC, PlayStation 5, PlayStation 4, Xbox Series X, Xbox Series S, and Xbox One.
More: Call of Duty: Warzone 2.0: Some Quick Settings Changes That Will Improve Gameplay
bottikcointo
bottikcointo
bottikcointo
bottikcointo
bottikcointo
bottikcointo
bottikcointo
bottikcointo
bottikcointo
bottikcointo
bottikcointo
bottikcointo
bottikcointo
bottikcointo
bottikcointo
bottikcointo
bottikcointo
bottikcointo
bottikcointo
bottikcointo
bottikcointo
bottikcointo
bottikcointo
bottikcointo
bottikcointo
bottikcointo
bottikcointo
bottikcointo
bottikcointo
bottikcointo