Of all the media properties fighting for audience attention, very few can earn the longevity and popularity to become household names. The Scooby-Doo series was lucky enough to become one of these iconic properties. While there are a lot of reasons why, its main cast of characters has played a big role in keeping the series alive and kicking.
The mystery gang are a near perfectly balanced group of characters, and Velma has managed to become one of the most popular members despite the competition. Over the many iterations of Scooby-Doo, there have been a multitude of Velmas. However, some come a lot closer to hitting that perfect balance for the character.
7/7

Scooby-Doo: Mystery Incorporated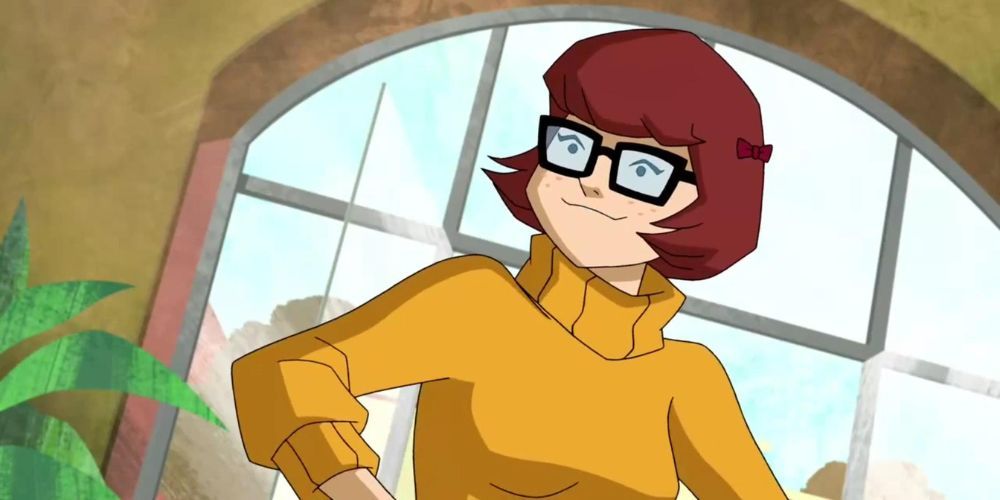 Scooby-Doo: Mystery Incorporated is still easily the most unique Scooby-Doo show ever made. Trading in the old episodic format for a more serialized one, it manages to tell a running story, and go into much more detail with the characters, Velma included.
RELATED:Scooby-Doo: Best Versions Of Fred
Under the influence of the show's fresh tone and art style, MI Velma feels a lot sharper. She's more sarcastic, gets upset more often, and is actively frustrated with her team. But, she does have a character arc that sands down her more prickly elements. While her romance with Shaggy does damage her likability, she manages to grow in ways few other Velma really get to.
6/7

Scoob!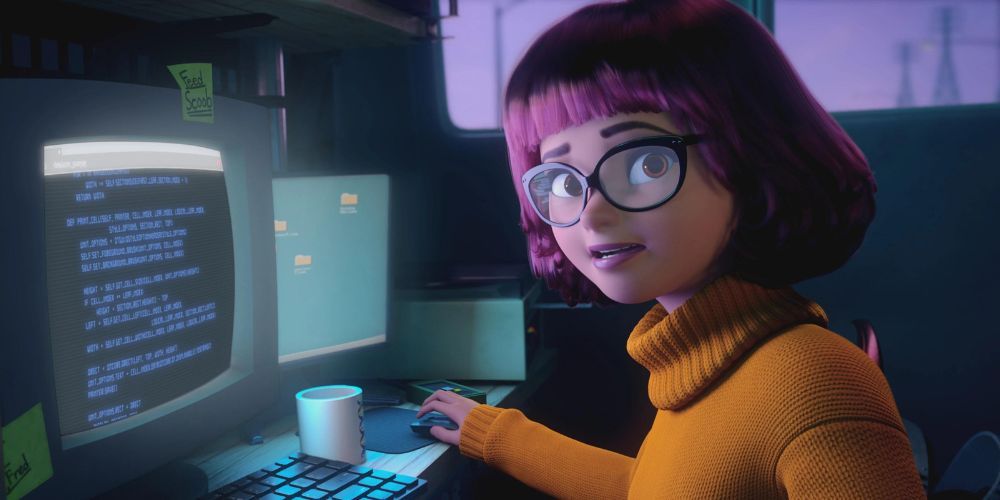 2020's 3D animated movie Scoob!, is one of the weaker Scooby-Doo properties. Due to its use of old Hannah Barbera characters, it ends up leaving Fred, Daphne and Velma mostly in the background. This is unfortunate, because this Velma could potentially have been one of her best incarnations.
This Velma is rather open about her love of the group, dropping the sarcasm almost entirely. She's also much more of a tech head than usual, admiring the robotics work of the movie's villain. She even seems to be multilingual. Unfortunately, she just doesn't get enough screen time.
5/7

Scooby-Doo: The Mystery Begins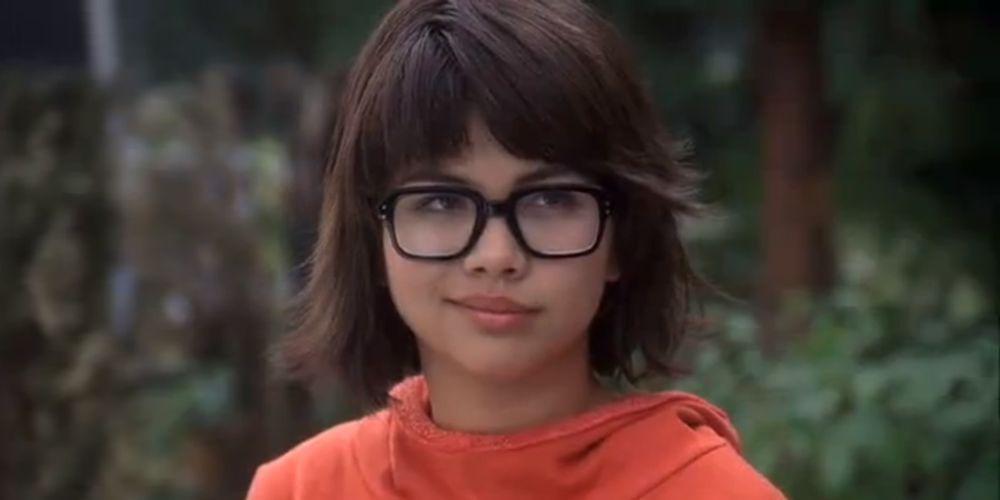 This Velma only appeared in the made-for-TV live action movie Scooby-Doo: The Mystery Begins, and was portrayed by Hayley Kiyoko. This movie took on the challenge of giving the gang an origin story, opting for a Breakfast Club-esque meeting.
RELATED:The Best Versions Of Scooby-Doo
Due to this, the gang generally don't like each other at the start, and Velma is no different. She plays the high school nerd angle rather straight, but seeing her slowly come out of her shell is quite enjoyable. It's especially cute to see her slowly feel comfortable enough to act weird around her new friends.
4/7

Scooby-Doo, Where Are You?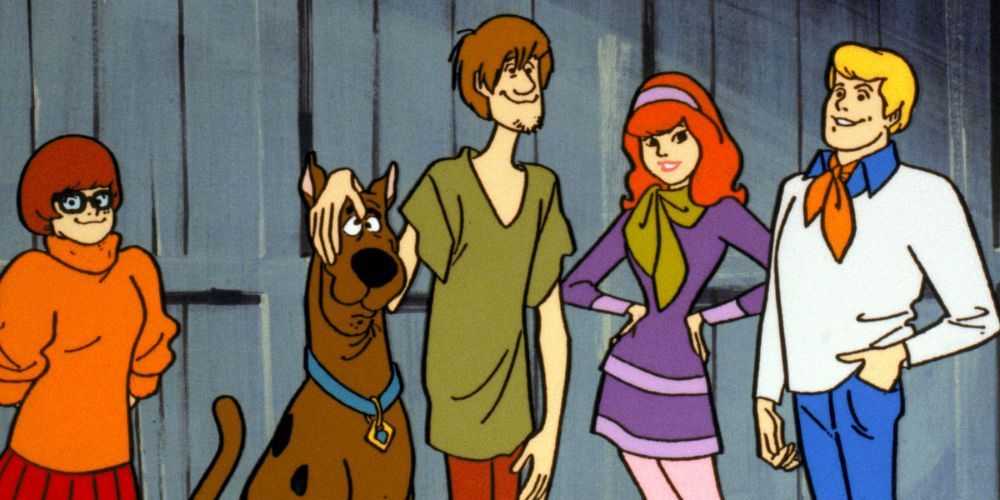 This is of course, the Velma that started it all, and became the blueprint for all other interpretations of the character. Due to this, she is arguably in most Scooby-Doo properties, but specifically, this is referring to Velma from the original run only.
Velma in her original form is a lot more underplayed due to the tone of the original show. She's a little snarky, and fully aware that she's the smartest member of the gang. She's often the one unmasking villains, and has a dry sense of humor that plays well off goofballs like Scooby and Shaggy. Due to the age of the original series though, she feels somewhat flat these days.
3/7

A Pup Named Scooby-Doo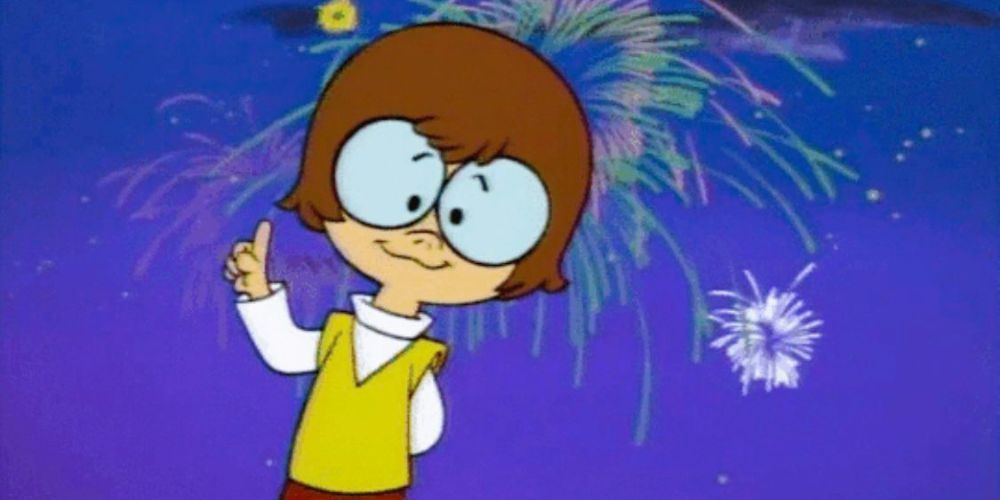 In a switch-up that a surprising amount of series have tried, A Pup Named Scooby-Doo introduced younger versions of the cast to change up the formula. This made the mysteries lower-stakes and the characters far simpler, but it also had a certain charm to it that most baby seasons don't.
RELATED:Scooby-Doo: Best Versions Of Shaggy
Child Velma is simply adorable. Her stature makes her almost scurry around instead of walking, and her design plays up her nerdy aesthetic even harder with oversized glasses and sleeves. She's still the brains of the group, but a lot less snarky than her adult forms. Being a child though, she is a lot more shy, which honestly only makes her more lovable.
2/7

Live Action Films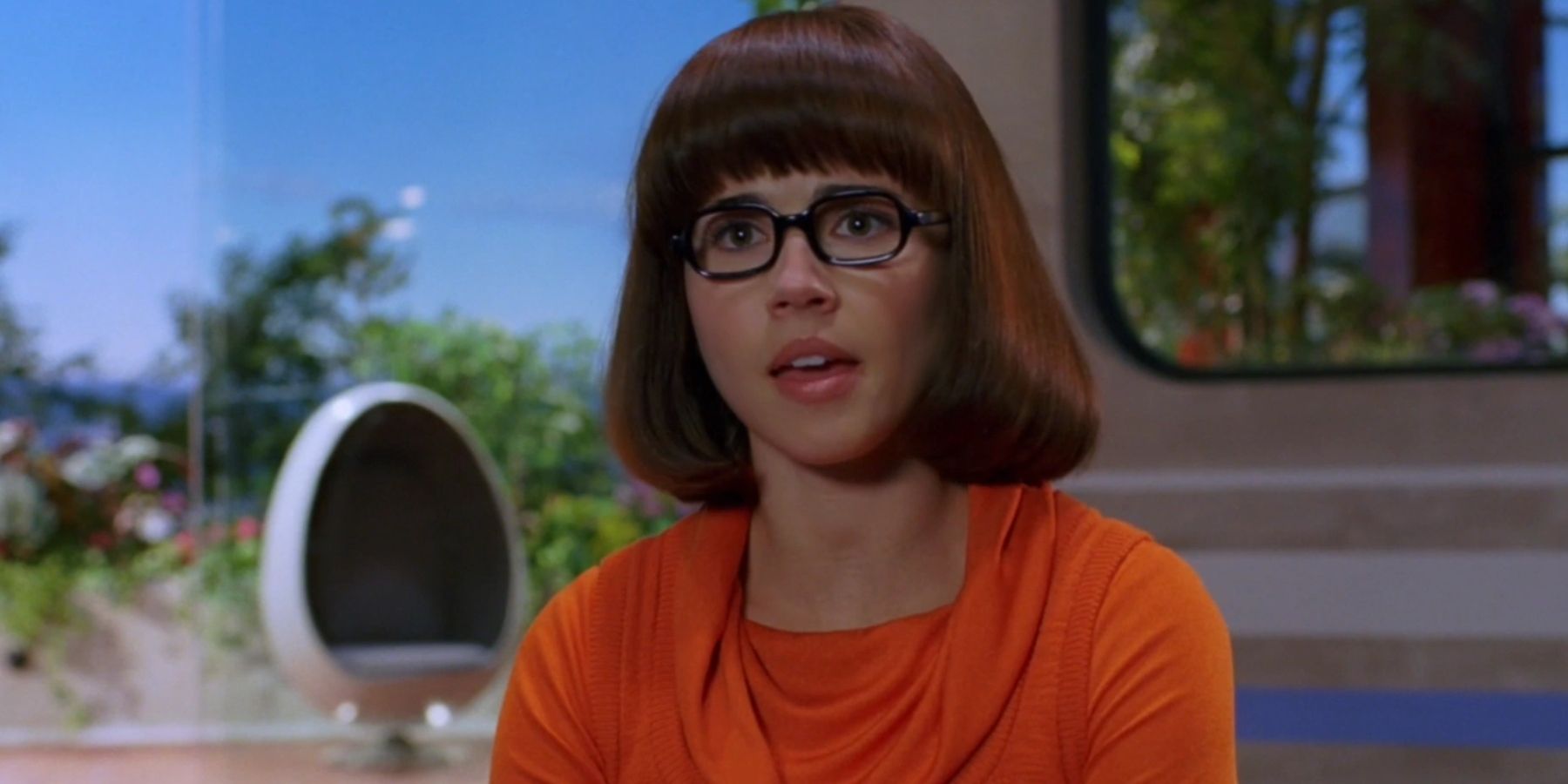 The original live action Scooby-Doo movies have their fair share of downsides, but overall do a great job at adapting the series' iconic characters for live action. The version of Velma in these films is played wonderfully by Linda Cardellini.
This Velma is in many ways one of her more reserved incarnations, yet possesses an admirable amount of self-respect. She chooses to disband the mystery gang when she feels like her contributions aren't appreciated, and even when they reunite, makes sure to put her foot down when necessary. Her self-exploration is also quite unique for Velma, even if some of the best aspects of it were cut from the movies.
1/7

Scooby-Doo on Zombie Island (etc.)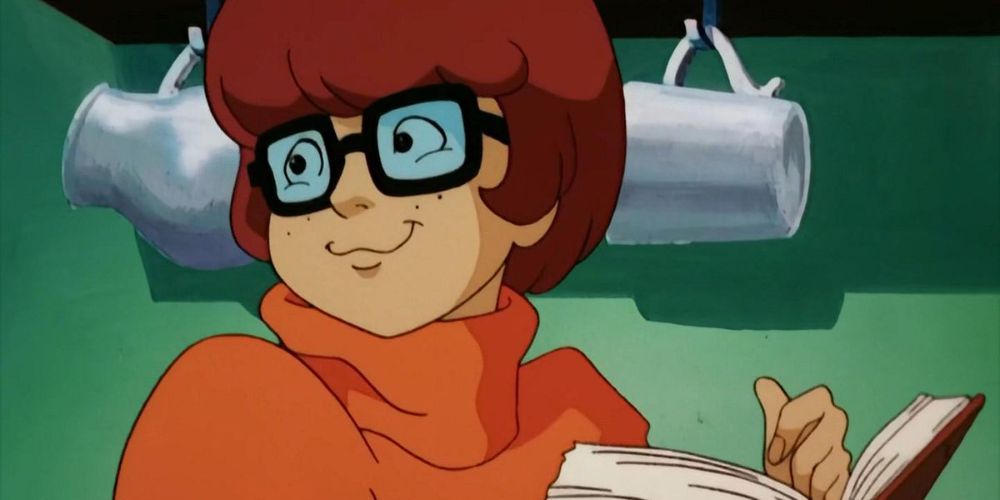 There is a small group of made-to-TV animated movies that share a unique canon, starting with Scooby-Doo on Zombie Island. In these movies, the gang are a lot older than usual, and therefore have more experience with each other and with mystery solving.
This does wonders for the whole cast, especially Velma. Being fully grown and out of her shell, this version of Velma is able to be unashamed in both her love of mysteries and her love of her friends. She's easily the most enthusiastic about their work, and is a veritable ray of sunshine compared to Velma's often sarcastic and disgruntled nature.
bottikcointo
bottikcointo
bottikcointo
bottikcointo
bottikcointo
bottikcointo
bottikcointo
bottikcointo
bottikcointo
bottikcointo
bottikcointo
bottikcointo
bottikcointo
bottikcointo
bottikcointo
bottikcointo
bottikcointo
bottikcointo
bottikcointo
bottikcointo
bottikcointo
bottikcointo
bottikcointo
bottikcointo
bottikcointo
bottikcointo
bottikcointo
bottikcointo
bottikcointo
bottikcointo