The daily word puzzle game Wordle is back again with yet another word for players to have to figure out, and today's word can be challenging.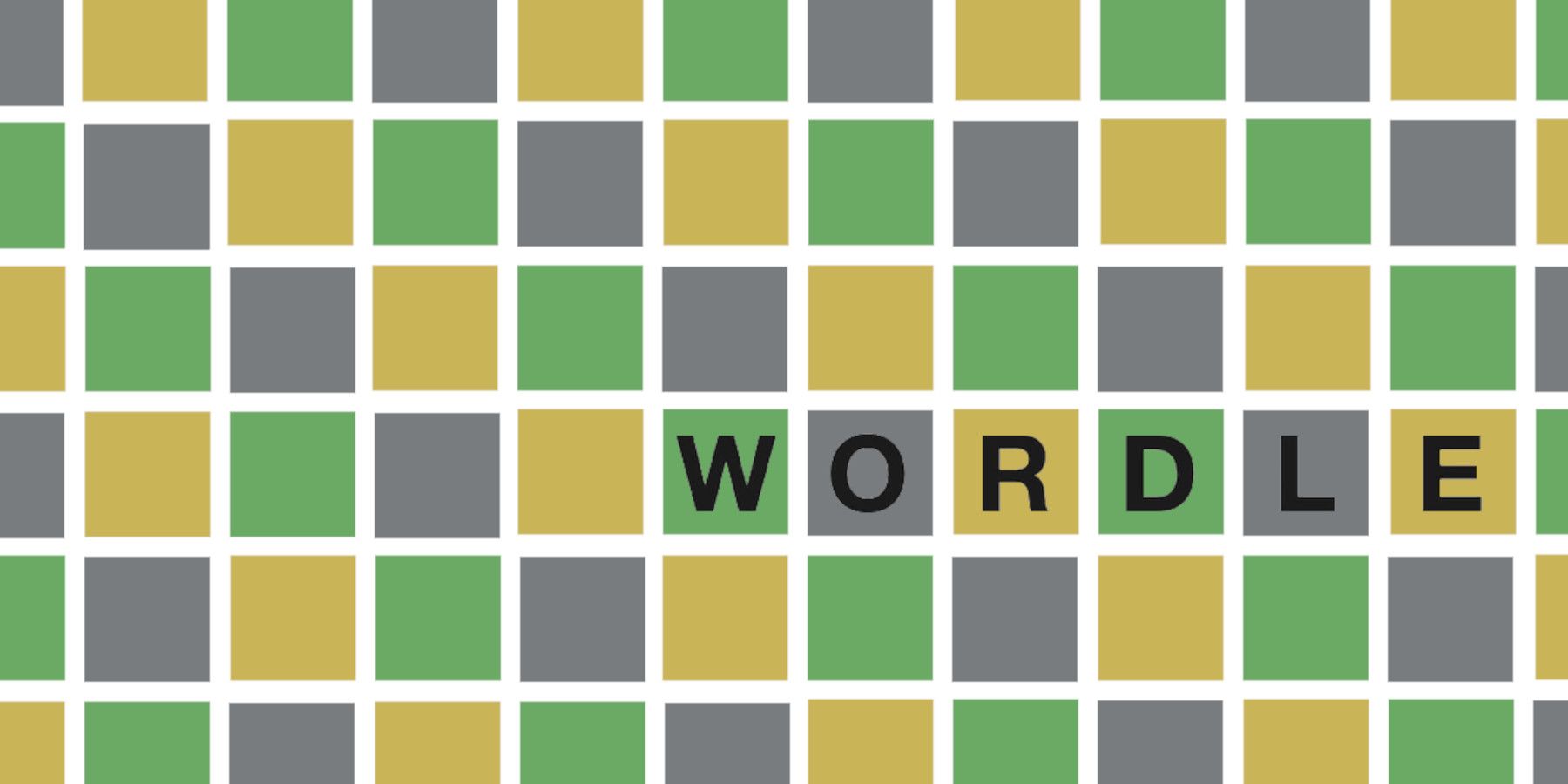 Wordle is back today with yet another challenging puzzle for players to figure out. In order to get through today's Wordle with a win, some players may want a few hints or even the whole answer.
How To Play Wordle
Wordle is a word puzzle game that is hosted and run by the New York Times Games. This short daily game can be completed in only a couple of minutes, and players all over the world spend a little bit of their day with it. In order to become one of the many that log in to try their hands at this simple game, players will first need to learn the rules.
RELATED: November 24 Wordle Answer 523
The first thing players will have to do is choose a good starting word. While there are a lot of strategies for winning Wordle, the starting word is the most important part. Here are the rules that all Wordle answers follow and some helpful hints to choosing the best starter.
Wordle answers are always five letters and a real English word.
They cannot be a proper noun or a plural noun ending in S or ES.
Wordle answers have never repeated.
Great starting words have a good variety of common Wordle letters.
Letters can be repeated in Wordle answers.
After a great starting word has been chosen, players will need to type it into the website or the New York Times Crossword app. Once it's typed in, the letters will begin to change colors.
If a letter becomes green, it is correct and in the right place.
If the letter turns gray, it is incorrect.
Yellow letters are right but in the wrong place or places in the word.
Keep trying new words and getting new color-coded clues in order to get closer to the answer. The game ends when a player either gets the word correct or runs out of their total six tries. Puzzles reset for everyone daily at their local time of midnight.
Hints for the Wordle 524 for November 25, 2022
Today's Wordle word of the day is a little a challenge, and some players might just want a push in the right direction without giving the answer away.
This word contains one vowel and one Y.
It is an adjective.
The definition of this word might be used to describe an uncomfortable sweater.
There is one C in this word.
This word contains no duplicated letters.
It also contains a letter H.
This word rhymes with "PITCHY."
Answer for Wordle 524 for November 25, 2022
Is anyone still in need for the full spoiler for today's Wordle, they can look below the image to find the complete answer.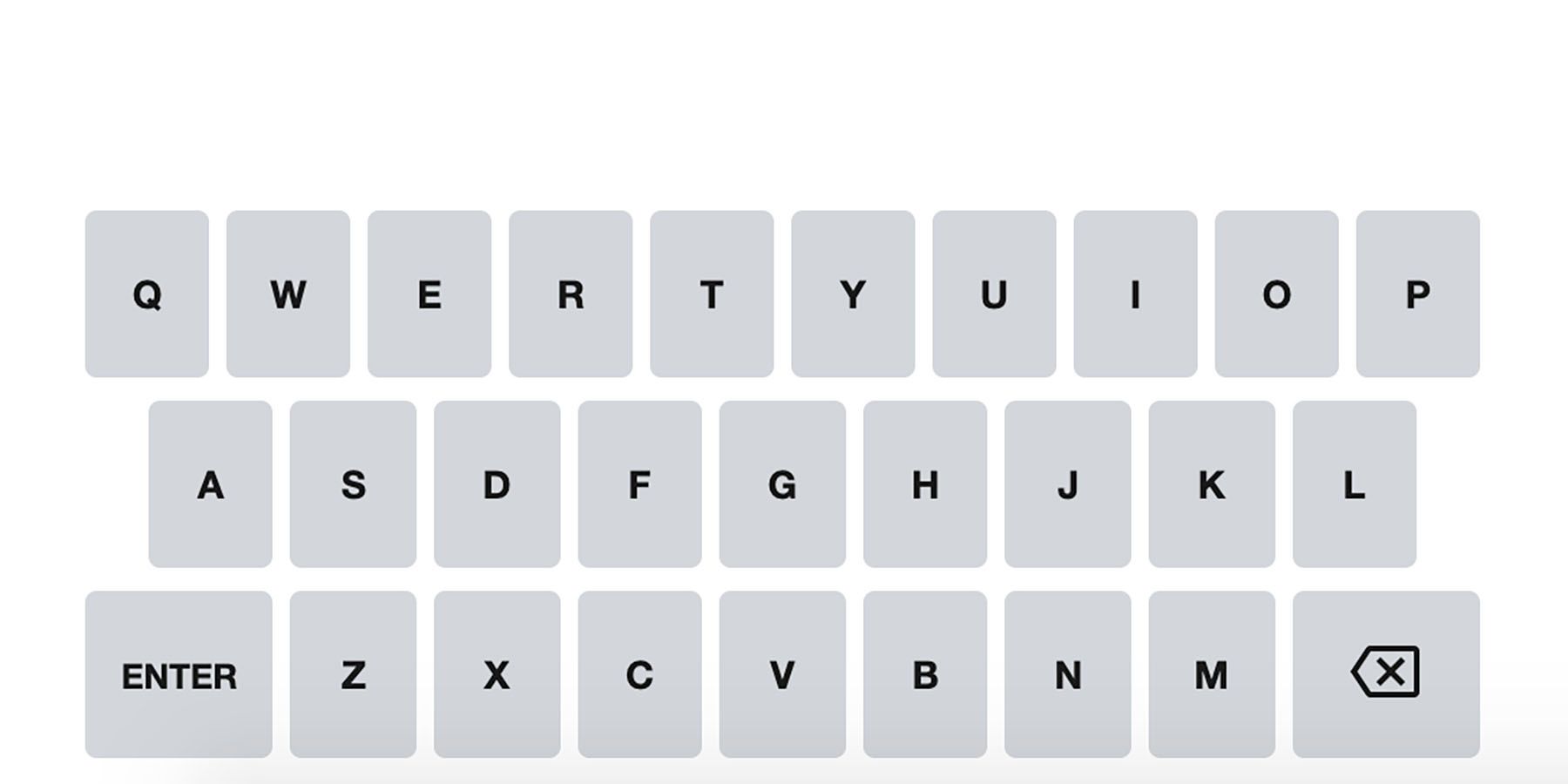 The answer to Wordle puzzle 524 is ITCHY.
Wordle is available for any browser.
MORE: Wordle Fans Should Check Out Wordscapes and Mobile Games Like It
bottikcointo
bottikcointo
bottikcointo
bottikcointo
bottikcointo
bottikcointo
bottikcointo
bottikcointo
bottikcointo
bottikcointo
bottikcointo
bottikcointo
bottikcointo
bottikcointo
bottikcointo
bottikcointo
bottikcointo
bottikcointo
bottikcointo
bottikcointo
bottikcointo
bottikcointo
bottikcointo
bottikcointo
bottikcointo
bottikcointo
bottikcointo
bottikcointo
bottikcointo
bottikcointo