Genshin Impact's recent livestream event officially confirmed the two new artifact sets that will arrive in the upcoming version 3.3.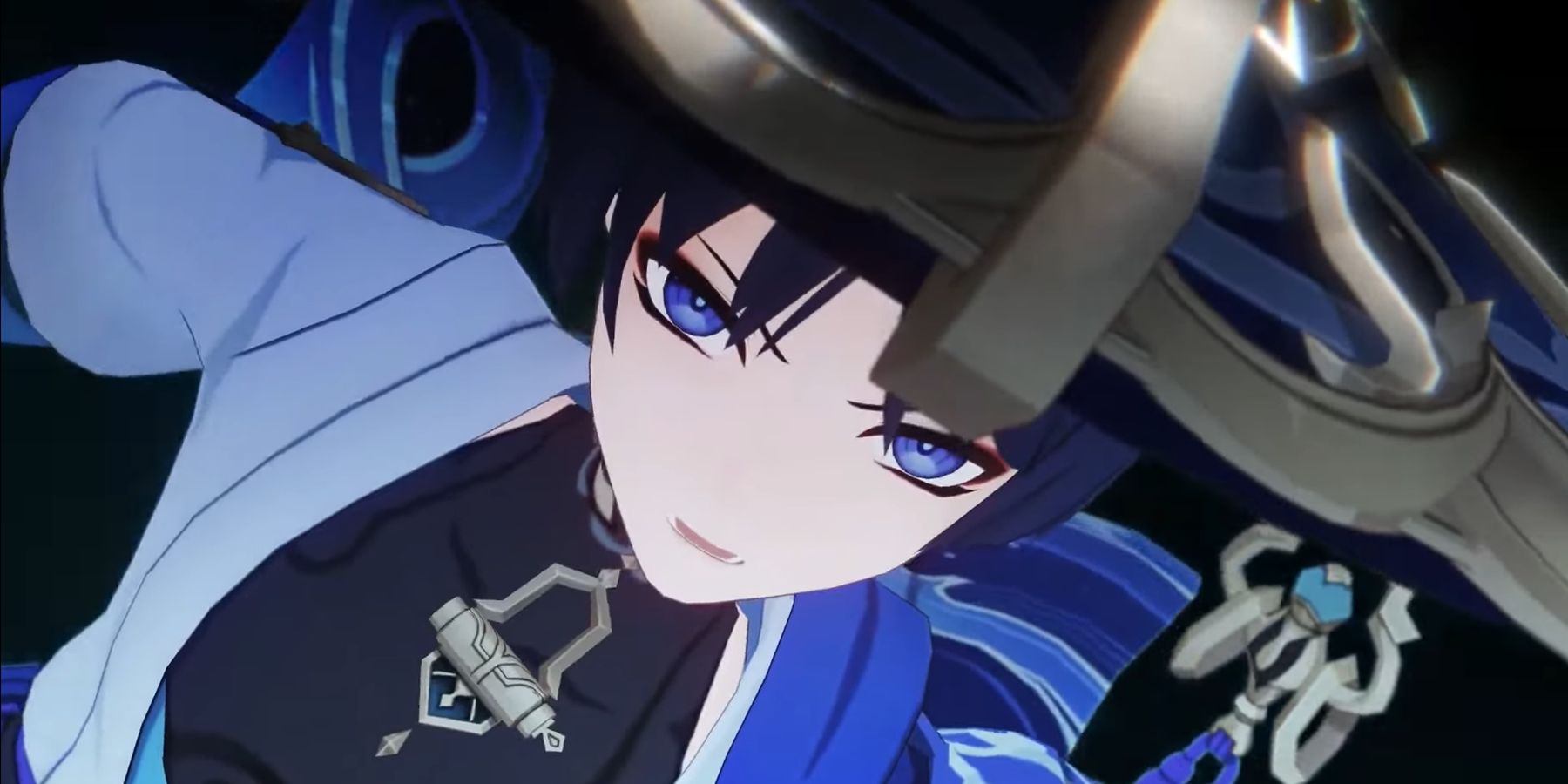 Genshin Impact's official livestream event for the upcoming update has revealed two new artifact sets that will arrive in version 3.3. Artifacts are important parts of each character's build in the game, and they have a huge impact on their overall damage potential, especially for DPS units.
The game's social media accounts have previously confirmed the arrival of two new Genshin Impact characters named Wanderer and Faruzan, and they are scheduled to arrive on the same banner. The Special Program also revealed a lot of information about a new permanent game mode named Genius Invokation TCG.
RELATED: Genshin Impact List Shows Most Used Spiral Abyss Team Comps in 3.2
Genshin Impact characters can equip up to five different types of artifact pieces, all of which can include different types of main stats. Each set also has two-piece and four-piece bonus effects that are exclusive to that specific set. Just like characters and weapons, artifacts can have different rarities with five-star pieces granting the highest stats. According to the Genshin Impact version 3.3 live stream, the new update will introduce two new artifact sets, Desert Pavilion Chronicle and Flower of Paradise Lost, which means that a new artifact domain will also appear on the map.
The first set is probably designed for the upcoming Anemo user, Wanderer, who is expected to be a new DPS character. His new Anemo Vision allows him to send out razor-sharp wind blades with the power of his catalyst. Even though players should wait for his official release to see his damage potential, the recent beta footage has confirmed that Wanderer is likely an S-tier DPS character. The livestream confirmed that he will have a unique playstyle that allows him to fly through the air with the help of his Anemo element.
While in this state, Wanderer will have increased damage, and he will receive additional buffs depending on other elements he is in contact with. His kit has to interact with Electro, Pyro, Hydro, or Cryo, in order to trigger bonus effects that boost some of his stats. The new five-star can only have two of these elemental buffs active at a time which will require players to carefully choose Wanderer's supportive crew.
The second artifact set Flower of Paradise Lost will probably be the go-to choice for characters that thrive within team compositions that revolve around a single elemental. Genshin Impact has been introducing more niche characters lately with the Hydro user Nilou being the prime example. Her whole kit relies on activating a specific elemental reaction named Bloom by combining Hydro with the new Dendro element.
Genshin Impact is available now for PC, PS4, PS5, and mobile devices. A Switch version is in development.
bottikcointo
bottikcointo
bottikcointo
bottikcointo
bottikcointo
bottikcointo
bottikcointo
bottikcointo
bottikcointo
bottikcointo
bottikcointo
bottikcointo
bottikcointo
bottikcointo
bottikcointo
bottikcointo
bottikcointo
bottikcointo
bottikcointo
bottikcointo
bottikcointo
bottikcointo
bottikcointo
bottikcointo
bottikcointo
bottikcointo
bottikcointo
bottikcointo
bottikcointo
bottikcointo