One the biggest streamers on Twitch, Kai Cenat, has learned that one of his moderators has been scamming viewers to make some extra cash. According to data released by StreamElements in October, Kai Cenat is third on the list of top 10 content creators on the platform, following Gaules and controversial Twitch streamer xQc.
The rise of Kai Cenat has been noteworthy because he only began streaming on Twitch in February 2021, after starting out on YouTube making prank and challenge videos. In October 2022, Kai Cenat became the Twitch streamer with the most subscribers, zipping from 80,000 to over 100,000 in just a month. Currently, sitting at 3.1 million followers on the platform, the content creator has recently learned that sudden success also comes with some unexpected things to be wary of.
RELATED: Amouranth is Only Female Twitch Streamer in Top 100 List
Earlier in November, Kai Cenat was online with fellow Twitch streamer xQc who said he doesn't pay his moderators on the platform, and Cenat said that he doesn't either. A couple of weeks later, on November 23, one of the streamer's viewers notified him that a moderator called Seclvded had banned them from Cenat's channel for no reason. When the decision was appealed, the mod demanded that the viewer pay $3.00 via Cash App in order to be unbanned. Note that the video of the interaction contains some colorful language.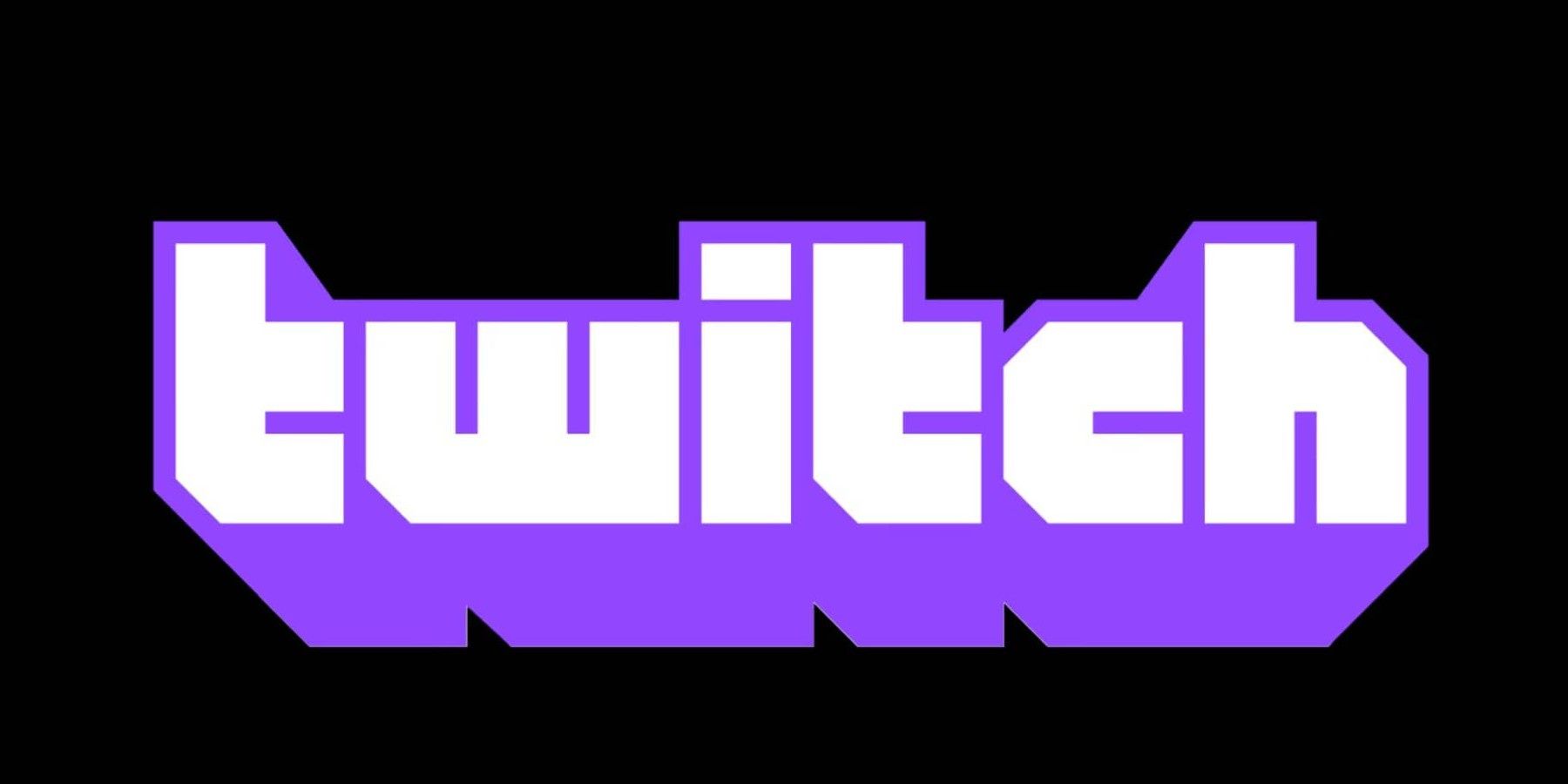 Upon learning about the moderator's behavior, Kai Cenat was understandably unhappy and became further upset when Seclvded began putting laughing emojis in the stream chat. "You're laughing, bro? Like, I'm genuinely not laughing," the streamer said. While some people suggested that perhaps the mod had been joking when asking the viewer for money, Kai Cenat explained that he was taking the situation seriously and did not find it funny because his moderators represent him.
During the stream, Seclvded explained that they had just been "trying to get some bread," and the streamer responded by asking, "Bro, you think I want to hear that?" Cenat said that he was "highly disappointed" and observed that when some people get a sword in front of their name, which indicates moderator status on Twitch, they begin to feel entitled. The content creator also pointed out that not all of his mods had tried to scam his viewers in this way, and he apologized to his followers and subscribers. Seclvded was also removed from being a moderator on Kai Cenat's channel.
One has to wonder how long the moderator had been extorting Kai Cenat's Twitch viewers and why they thought it would not come to light. Some people have said that, perhaps if the content creator paid his mods, Seclvded wouldn't have felt compelled to try to get money in such a questionable way. However, both Cenat and xQc gave reasonable answers for why they don't reimburse their Twitch moderators, and either way, voluntarily doing a job for free does not excuse someone who is exploiting their position for personal gain.
MORE: The Best Call of Duty: Modern Warfare 2 Twitch Streamers
Sources: Twitch/Kai Cenat, Dexerto
bottikcointo
bottikcointo
bottikcointo
bottikcointo
bottikcointo
bottikcointo
bottikcointo
bottikcointo
bottikcointo
bottikcointo
bottikcointo
bottikcointo
bottikcointo
bottikcointo
bottikcointo
bottikcointo
bottikcointo
bottikcointo
bottikcointo
bottikcointo
bottikcointo
bottikcointo
bottikcointo
bottikcointo
bottikcointo
bottikcointo
bottikcointo
bottikcointo
bottikcointo
bottikcointo