Pokemon Scarlet and Violet fans realize Game Freak change one key detail about Dragapult that makes the beloved Pokemon a little less fun.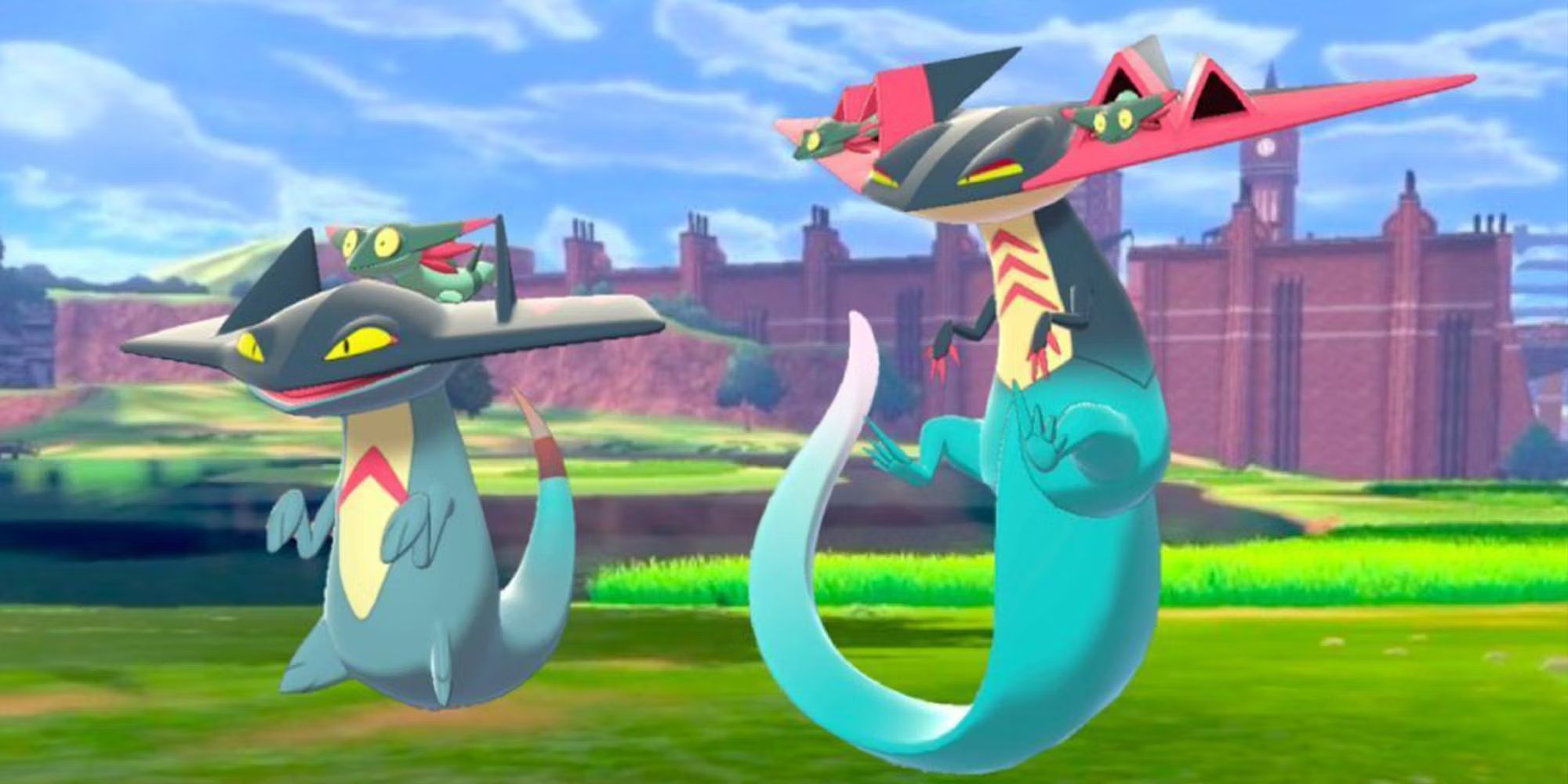 Pokemon Scarlet and Violet introduce 100+ new Pokemon but also bring back 300 mons from prior generations. Of all the past generations, it's notable that Pokemon Sword and Shield have the most representation in Scarlet and Violet, and that includes the return of the Dreepy evolution line.
Dreepy and its evolutions, Drakloak and Dragapult, are pseudolegendary Ghost/Dragon types introduced in Gen 8. Because of the strong typing and the fun design, they quickly proved to be a fan favorite Pokemon in Sword and Shield. However, those looking to use it in Pokemon Scarlet and Violet realized that one of its most defining features has been changed. (It should be noted that it has to be traded to Pokemon Scarlet, as it is a Pokemon Violet exclusive).
RELATED: Pokemon Scarlet and Violet Sell 10 Million Records in 3 Days, Break Nintendo Record
This Ghost/Dragon Pokemon loves speed across all its forms, and in Pokemon Sword and Shield, Dragapult would shoot Dreepy out of its head at fast speeds with the "Dragon Darts" move. These Dreepy are still visible on Dragapult's head in Pokemon Scarlet and Violet, but instead of shooting them out with the move, the battle animation has been changed to reflect simple purple rays, or darts. While some are just upset about this for the meme, many are seriously upset about the animation being changed to something so simple. After all, Dragon Darts was an iconic move for Dragapult.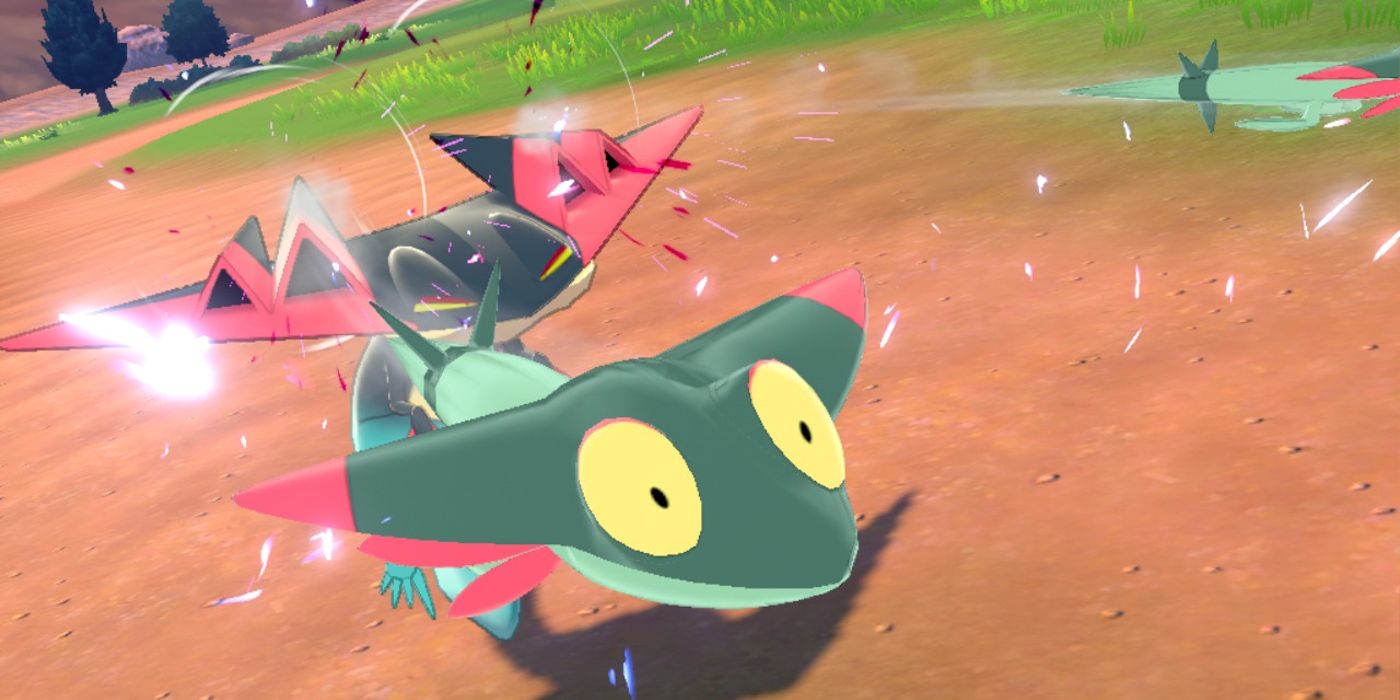 Some speculate the change was made so that other Dragon Pokemon in Pokemon Scarlet and Violet (and/or future gens) could also use the move, but others point out how some Pokemon still have unique animations for moves like Hydro Pump. Others think the changes could do something with Scarlet and Violet's technical issues, as in Game Freak didn't have time to update the animation properly. Either way, it's a little confusing because of how Dreepy and Dragapult are shown and all the lore associated with them.
Others questioned if it was because it was effectively killing Dreepy by doing this, but the important thing to remember is that Dreepy is a Ghost-type Pokemon. Furthermore, the anime is also proof that this isn't some kind of pseudo-animal violence since the Dreepy survive and enjoy the high speeds there. It's definitely a headscratcher, one that some fans won't realize for some time. Fitting its role as a pseudolegendary, Drakloak doesn't evolve into Dragapult until level 60, and that's when the fun began in Sword and Shield. Not so much now in Pokemon Scarlet and Violet.
Pokemon Scarlet and Violet are available now, exclusively on Nintendo Switch.
MORE: Comparing Pokemon Scarlet and Violet's Titans to Pokemon Legends: Arceus' Nobles
Source: Reddit
bottikcointo
bottikcointo
bottikcointo
bottikcointo
bottikcointo
bottikcointo
bottikcointo
bottikcointo
bottikcointo
bottikcointo
bottikcointo
bottikcointo
bottikcointo
bottikcointo
bottikcointo
bottikcointo
bottikcointo
bottikcointo
bottikcointo
bottikcointo
bottikcointo
bottikcointo
bottikcointo
bottikcointo
bottikcointo
bottikcointo
bottikcointo
bottikcointo
bottikcointo
bottikcointo