An Animal Crossing: New Horizons player transforms their home into an American-style diner featuring a bit of old-school flair.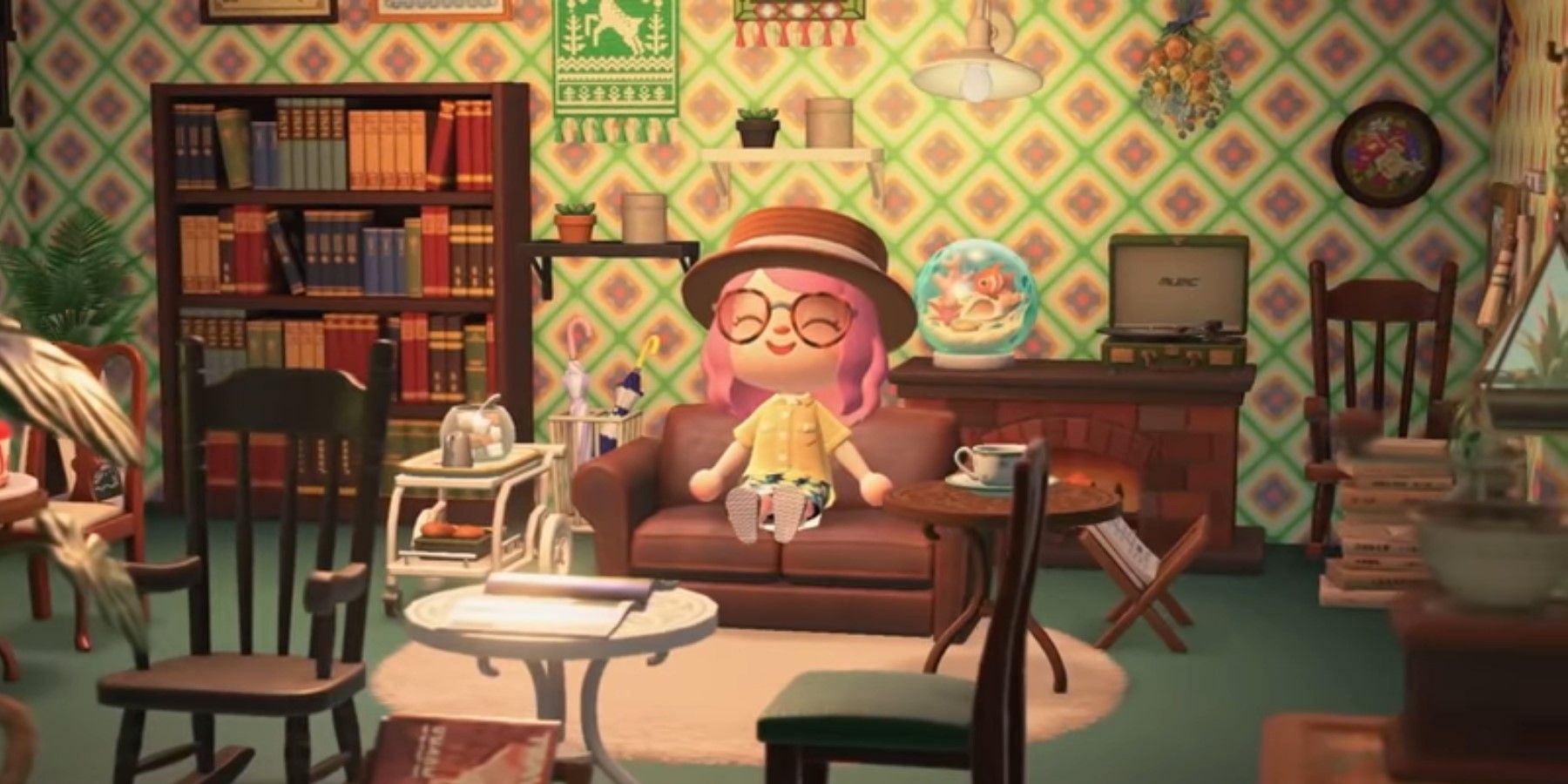 An Animal Crossing: New Horizons player manages to turn their home into an American diner. Gamers are able to form their islands however they wish in the life sim, leading to no plot of land being the same. Animal Crossing: New Horizons players are very creative, pouring out ideas that stretch the imagination.
One way that gamers have gotten innovative is through their Animal Crossing: New Horizons homes. Players are constantly transforming their abodes into amazing pieces that show a lot of creativity and hard work, making some impressive works. One gamer was able to take their home and turn it into a part of American nostalgia, with a result that could bring back memories for many.
RELATED: Animal Crossing: New Horizons Player Shows Off Cute Pig Pen With a Dark Secret
A Redditor known as SparksSupreme shared a number of pictures of their home. In the images, it can be seen that the user has designed their Animal Crossing: New Horizons house to look like an American diner. Included are the booths with vinyl coverings, a jukebox, a long counter, and a machine making coffee. The walls are even covered in pictures and decals, rounding out the classic diner look. SparksSupreme stated that they were always fascinated by restaurants of this type, and that they really love the aesthetic. The work captures a slice of classic Americana, something that many can say they have experienced in their lives.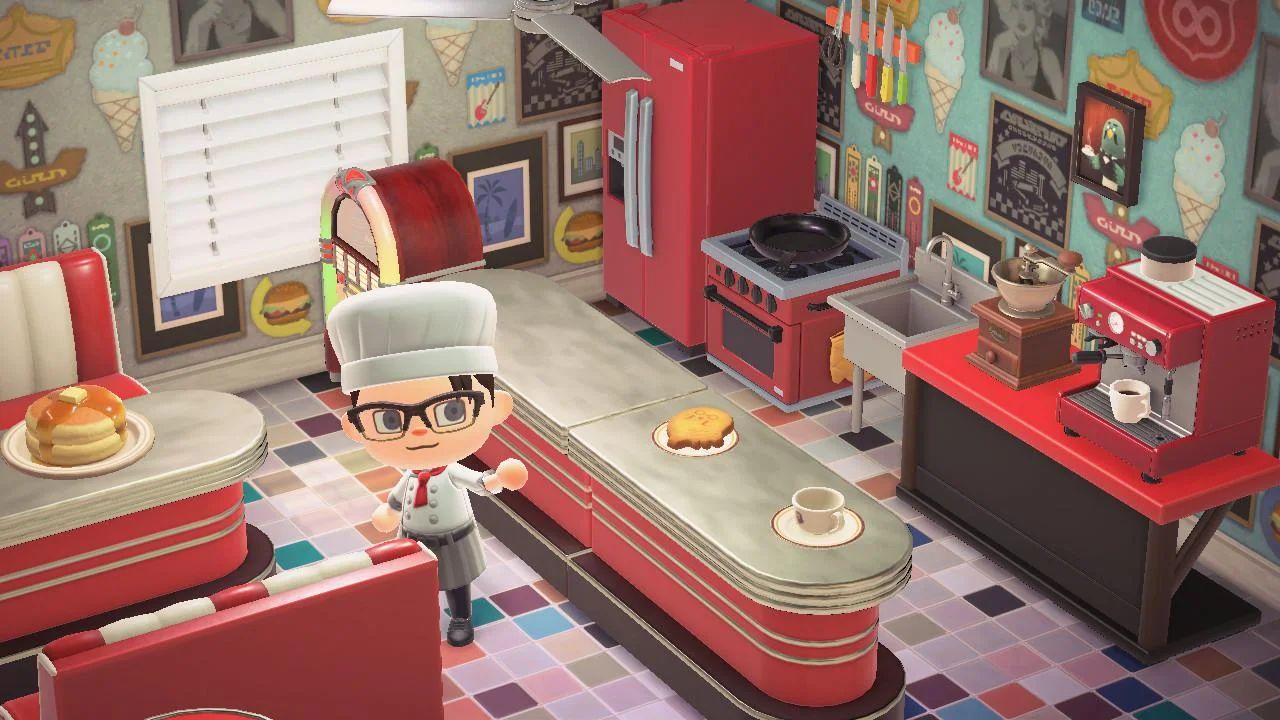 More pictures of the diner can be seen at SparksSupreme's official Reddit post.
It seems gamers are enjoying SparksSupreme's diner, with one even going as far as to call it perfect. Fans brought up the fact that they now want diner food, while one shared that they have a restaurant like SparksSupreme's in their real life town. SparksSupreme did a great job in Animal Crossing: New Horizons, invoking memories of something that has been a part of American tradition for years.
SparksSupreme did a good job at showcasing what gamers can do in Animal Crossing: New Horizons. Players are able to create homes that invoke a memory or are designed after something that they love and make it a reality. Since players are able to share crafting patterns and islands in Animal Crossing: New Horizons, the title is perfect for creating something and be able to share it with the world. This can help inspire other gamers to try their hand at making their own pieces, as well as learn what can be done in the title when players push their creative limits while making amazing homes and islands. As time goes on, more and more players will find ways to create amazing projects in the life sim that can have the potential to blow the minds of players.
Animal Crossing: New Horizons is available now for the Nintendo Switch.
MORE: 8 Animal Crossing: New Horizons Memes That Will Have You Laughing
bottikcointo
bottikcointo
bottikcointo
bottikcointo
bottikcointo
bottikcointo
bottikcointo
bottikcointo
bottikcointo
bottikcointo
bottikcointo
bottikcointo
bottikcointo
bottikcointo
bottikcointo
bottikcointo
bottikcointo
bottikcointo
bottikcointo
bottikcointo
bottikcointo
bottikcointo
bottikcointo
bottikcointo
bottikcointo
bottikcointo
bottikcointo
bottikcointo
bottikcointo
bottikcointo