After an insulting exchange with a fan goes viral, the official Need for Speed Unbound social media account apologizes for their behavior.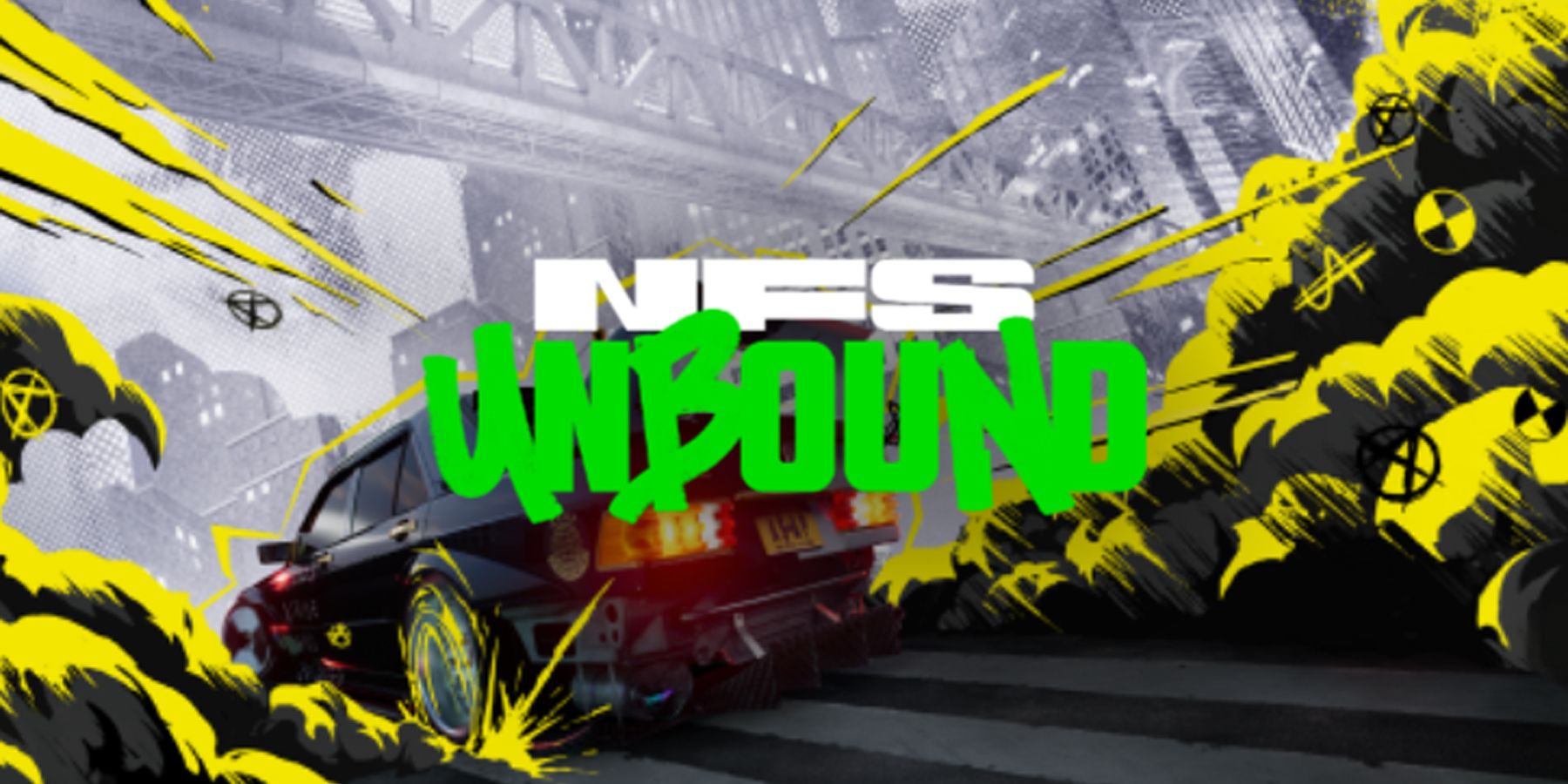 Need for Speed Unbound's social media account recently got caught up in a spat with a fan that went viral online, with some enjoying the fact that Need for Speed Unbound has no chill but others highlighting how inappropriate it was to directly insult a fan. Following this altercation, the social media account has posted a status apologizing and promising to be better.
It should be noted that the Need for Speed social media account has always been a bit crass, famously getting into a dispute once with Toyota about its cars in Need for Speed games. It's one of many brand accounts that adopted the Wendy's method after that proved to be successful, but it seems that many, including the social media account itself, recognized it may have gone too far.
RELATED: New Need for Speed Unbound Trailer Shows Speed Race Gameplay
In short, the social media account got into a spat with Twitter user KyloZen0 over the three-day early Access deal, which resulted in the account calling KyloZen0 "milkshake brain." When KyloZen0 said he would no longer be purchasing Need for Speed Unbound after this interaction, the account responded, "not reading all that, sorry that happened to you or congratulations." Shortly after this, the account posted a tweet that some of its recent replies crossed the line and apologized to those who it upset. It didn't name KyloZen0, but it was obviously directed at them and those who felt that the insults went too far. Whereas accounts like Wendy's are crass, there's usually some humor in its mocking replies, whereas this was completely different.
It followed up by promising to be better and that it will see its fans on Need for Speed Unbound's release date, if not beforehand. While the account did clearly go too far, many do enjoy the way it interacts with its fanbase, and hopefully, this is just a lesson learned for everyone involved in the account. After all, the apology does seem to be genuine and not just simply crisis management.
With that aside, many are no doubt excited about the upcoming launch of Need for Speed Unbound. While a lot remains to be seen, EA and Criterion Games should be applauded for pushing something different on the Need for Speed franchise. Not everyone is excited about the stylized visuals, but it's the best way for it to stand out from other racing games like NFS Heat.
Need for Speed Unbound releases on December 2 for PC, PS5, and Xbox Series X/S.
MORE: Need for Speed Unbound is Missing Dax From its Soundtrack
bottikcointo
bottikcointo
bottikcointo
bottikcointo
bottikcointo
bottikcointo
bottikcointo
bottikcointo
bottikcointo
bottikcointo
bottikcointo
bottikcointo
bottikcointo
bottikcointo
bottikcointo
bottikcointo
bottikcointo
bottikcointo
bottikcointo
bottikcointo
bottikcointo
bottikcointo
bottikcointo
bottikcointo
bottikcointo
bottikcointo
bottikcointo
bottikcointo
bottikcointo
bottikcointo