Elon Musk hires prominent iOS jailbreaker and PlayStation 3 hacker George Hotz, also known as geohot, into a Twitter unpaid internship.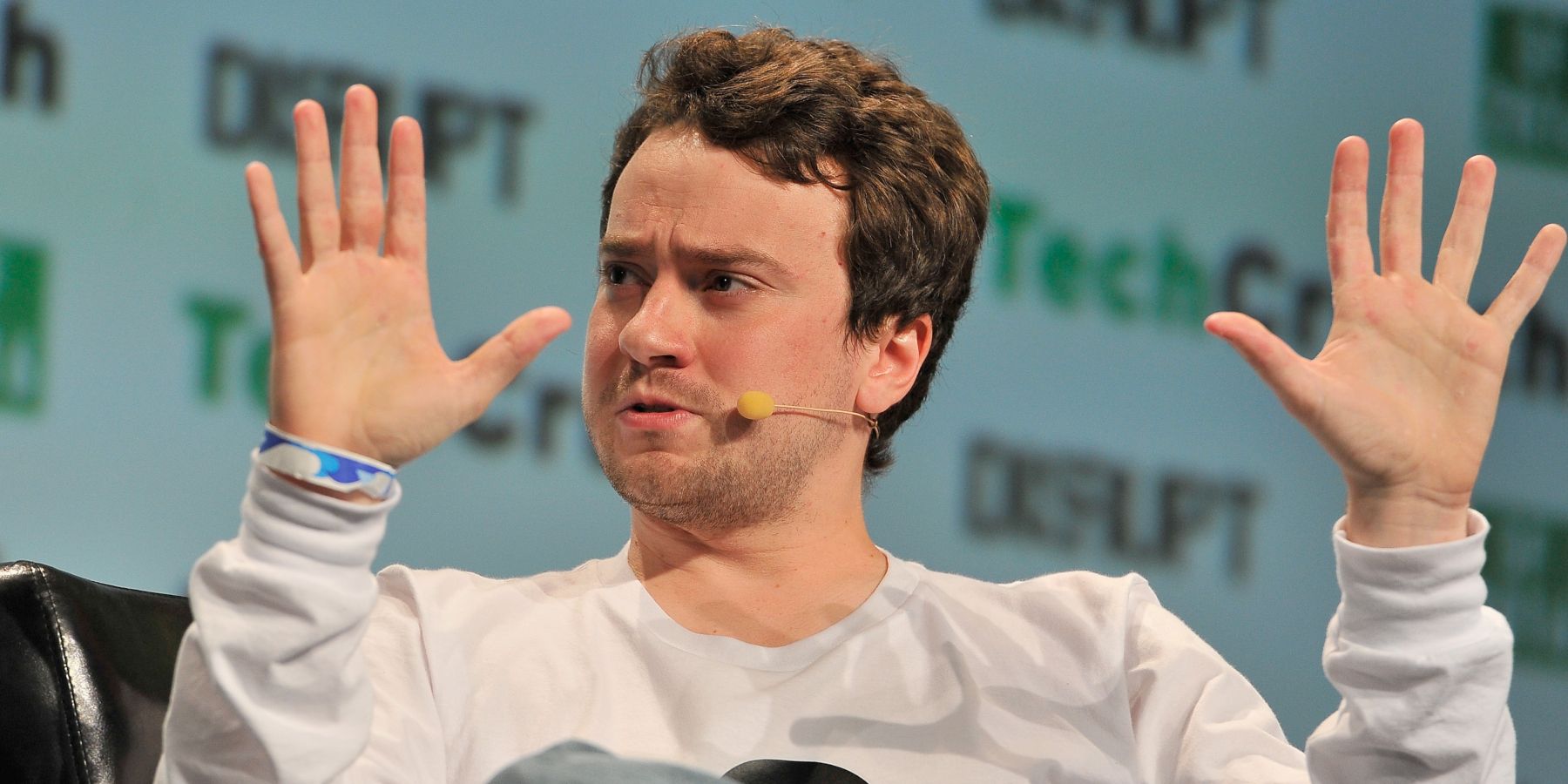 Twitter has apparently hired iOS jailbreaker and PlayStation 3 hacker George Hotz, also known as geohot, for an unpaid internship. Elon Musk has controversially caused thousands of departures from Twitter since he took ownership of the social media company. It's perhaps unsurprising that the billionaire is looking to fill roles at the company with unpaid internships, but Hotz joining Twitter after years of conflict with Musk is surprising, to say the least.
For reference, Hotz founded a company named comma.ai in 2015 that focused on artificial intelligence for use in automated car driving. Hotz pursued selling his company to Musk's Tesla Motors, even saying that Musk offered him $12 million to develop something better than Tesla's Autopilot. Musk eventually went to Twitter and was dismissive of Hotz's efforts. A deal between the two was never made.
RELATED: Need for Speed Unbound Social Media Has No Chill
Musk apparently warmed to Hotz when the hacker described the billionaire cleaning house at Twitter as "the attitude that builds incredible things." A reply mocked Hotz's post, saying more workers should be willing to serve as indentured servants. Hotz responded by saying he'd "put his money where my mouth is" and would accept a 12-week internship at Twitter just for cost-of-living in San Francisco. A confirmation that Elon Musk took Hotz up on his offer and that the hacker had taken a role at Twitter to work on the social media's search function has since been shared.
Unsurprisingly, Hotz has already stirred some controversy over his new role by asking if any other coders want an internship to help him with his Twitter work. He says that coders should only do it "if you find it fun" and admits he doesn't know anything about Twitter hiring. Twitter users accused Hotz of seeking "free work" and passing off what he said he'd do for free himself. Hotz's response is that he's just "here to learn and improve things" and that he's confident those sending him code "will go the furthest in life."
Needless to say, there's a rather impressive contradiction between the Hotz that once worked to jailbreak iOS devices and hack PlayStation 3s now doing an unpaid internship for Twitter, asking others to do the same. Further, Hotz's focus on search functionality of all things seems at odds with his initial statement regarding building "incredible things." Many continue to question what Hotz is doing and why, to which Hotz has said on Twitter, "Great coders do whatever they feel like."
Elon Musk's ability to draw strong personalities toward his businesses continues to be a strange phenomenon. As thousands of software engineers and other Twitter employees willingly took Musk's offer to leave the company with several months of severance, others like Hotz are seeking opportunities to work with Musk at Twitter even if it means not getting paid. Whether Twitter will come out the better for it remains to be seen.
MORE: Why Twitter Charging for Verification is the Wrong Move
bottikcointo
bottikcointo
bottikcointo
bottikcointo
bottikcointo
bottikcointo
bottikcointo
bottikcointo
bottikcointo
bottikcointo
bottikcointo
bottikcointo
bottikcointo
bottikcointo
bottikcointo
bottikcointo
bottikcointo
bottikcointo
bottikcointo
bottikcointo
bottikcointo
bottikcointo
bottikcointo
bottikcointo
bottikcointo
bottikcointo
bottikcointo
bottikcointo
bottikcointo
bottikcointo