When it comes to salvaging the Battlefield franchise, gamers have varying opinions about what approach would be best. Most despise the idea of a Battlefield hero shooter, hoping that the rumors do not prove true about such a game being next in line for release. Many have said to look to the past, arguing in favor of Battlefield 3 and Bad Company 2 remasters. Others have even pushed for another World War 1 game given the love for Battlefield 1. However, Close Quarters might just be worth looking at when crafting the next Battlefield game.
For well over a decade, Battlefield's identity has been defined by massive maps with vehicles in play, as combat in tanks and planes is often just as prominent as infantry-based encounters. However, the Battlefield 3 expansion Close Quarters took a risk by stepping away from both of these things, introducing small maps without vehicles and keeping the focus on infantry combat. This risk paid off, with many remembering the DLC fondly, and with its next game DICE should cater to fans of both small- and large-scale warfare.
RELATED: Battlefield Needs the Glory Days of BF3 and Bad Company 2 Back
What The Next Battlefield Should Take From Close Quarters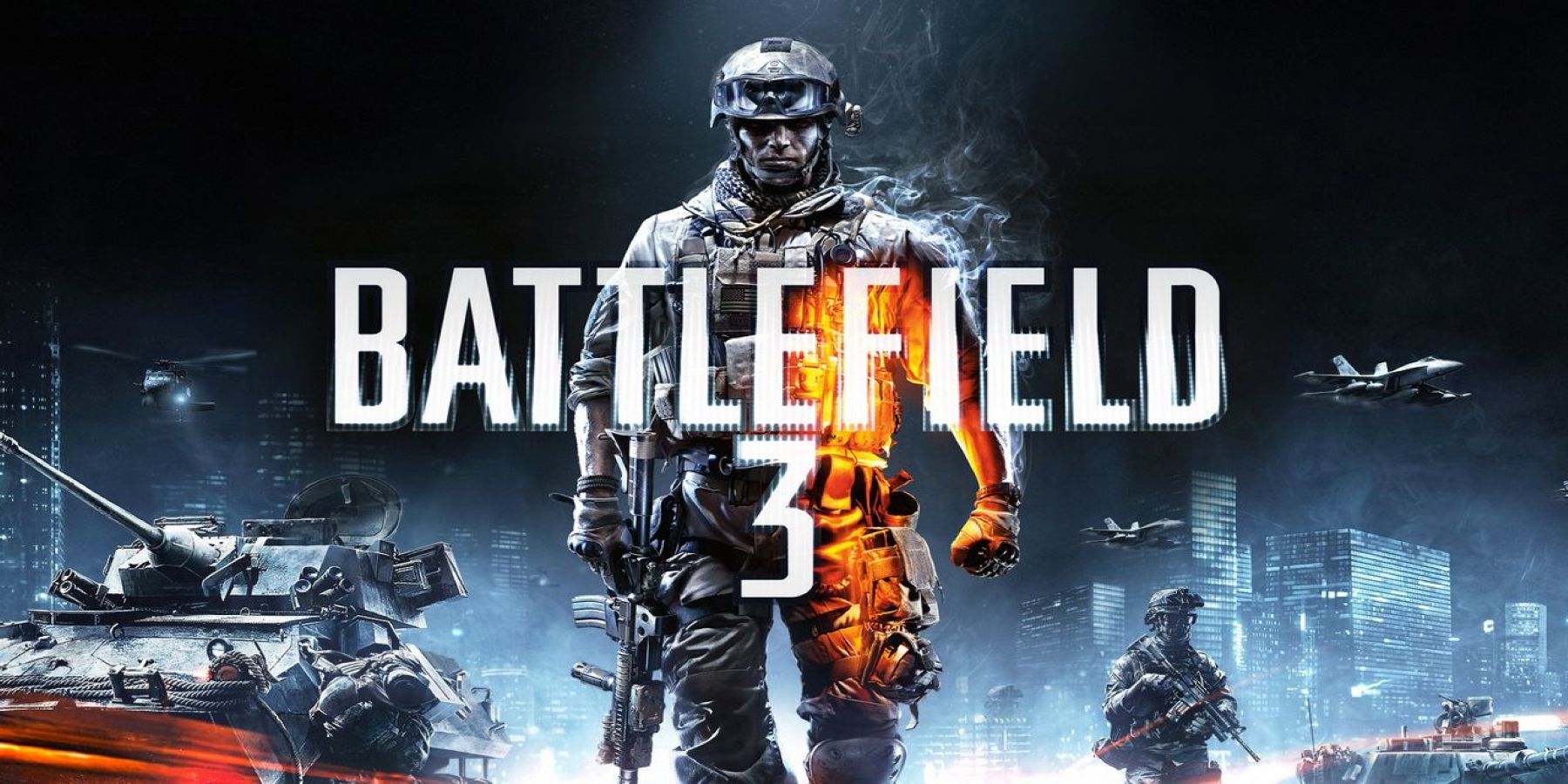 Though a Battlefield game with only small maps would be hugely unsatisfying, as much of the series' personality comes from its huge battles, Close Quarters came at a time when fans already had several large maps to pick from. By dropping as DLC, it was not replacing the core gameplay of Battlefield, only expanding on it to add a new style of play. Having a few small maps in addition to several large would be the right move, and DICE could even wait to add them until the next Battlefield game's post-launch seasons commence.
To make a Close Quarters-style experience work, DICE would need to ensure the maps feels as good to play as Battlefield 3's smaller locations. Every Close Quarters map was iconic; Donda Fortress had its catacombs where gamers placed C4 traps, Ziba Tower's penthouse was visually stunning and had good verticality, Scrapmetal provided some fun ranged gunfights, and Operation 925's winding paths ensured danger lurked around every corner. If small maps do return, each needs a distinct look and unique gameplay experiences like the Close Quarters maps provided.
A lack of vehicles was also important, as having helicopters on a tiny map like Ziba Tower would be frustrating. Sometimes, players just want to focus on gunfights, and there is a section of the Battlefield community that does not have interest in engaging with vehicles at all. If the Battlefield series starts to provide infantry-focused content more often, players may not seek out competition like Call of Duty. Battlefield can and should aim to have the best of both worlds in all of its games.
Assuming that Battlefield 2042's successful Portal mode is one thing that is actually kept from the struggling game, DICE could insert Close Quarters maps into the classic pool, giving players a way to relive their battles on Ziba Tower. However, Portal should not become a crutch for the Battlefield series like map remakes have for Call of Duty, as entirely new small-scale experiences would be preferable.
Battlefield experiences that take place in tight corridors and small spaces have occasional appeared outside of Close Quarters, as Battlefield 4's Operation Locker had a similar gameplay loop. This resulted in numerous 24/7 servers for the map, letting players enjoy the endless gunfights and grenade spam for as long as they liked. Battlefield 2042 went too far in the opposite direction, only featuring massive maps and leaving fans of experiences like Operation Locker or Close Quarters with nothing to enjoy. Hopefully, the next Battlefield game will provide a better mixture of small and large play spaces.
MORE: Battlefield 1's Resurgence Shows That More WW1-Themed Battlefield Games Could Be Worthwhile
bottikcointo
bottikcointo
bottikcointo
bottikcointo
bottikcointo
bottikcointo
bottikcointo
bottikcointo
bottikcointo
bottikcointo
bottikcointo
bottikcointo
bottikcointo
bottikcointo
bottikcointo
bottikcointo
bottikcointo
bottikcointo
bottikcointo
bottikcointo
bottikcointo
bottikcointo
bottikcointo
bottikcointo
bottikcointo
bottikcointo
bottikcointo
bottikcointo
bottikcointo
bottikcointo