With the mid-season finale steadily approaching, season 1 of The Winchesters has been a consistently dark ride with only small glimmers of hope making their way through the cracks. The dark tone of the series continued in episode 6 and further highlighted the tragedy of Mary Campbell's life.
Mary's Aunt Tracy was introduced this week, played by CW and Arrow alum Audrey Marie Anderson, and presented a perfect parallel to her niece. Tracy grew up a hunter and managed to escape the life for about ten years, before she was forced to reenter hunting when the vengeful ghost of her old hunting buddy came back to haunt her.
RELATED: The Winchesters: Season 1 Episode 3 Review
Mary asks Tracy if the lesson in all this was that there's no real escape from hunting. And although Tracy gave her some inspiring words, fans of Supernatural know that Tracy's words don't hold much truth. Much like her aunt, Mary does manage to move on from hunting long enough to give birth to Sam and Dean before getting murdered by a demon, resurrected in season 12 of Supernatural, and forced to carry on hunting until she's killed off again.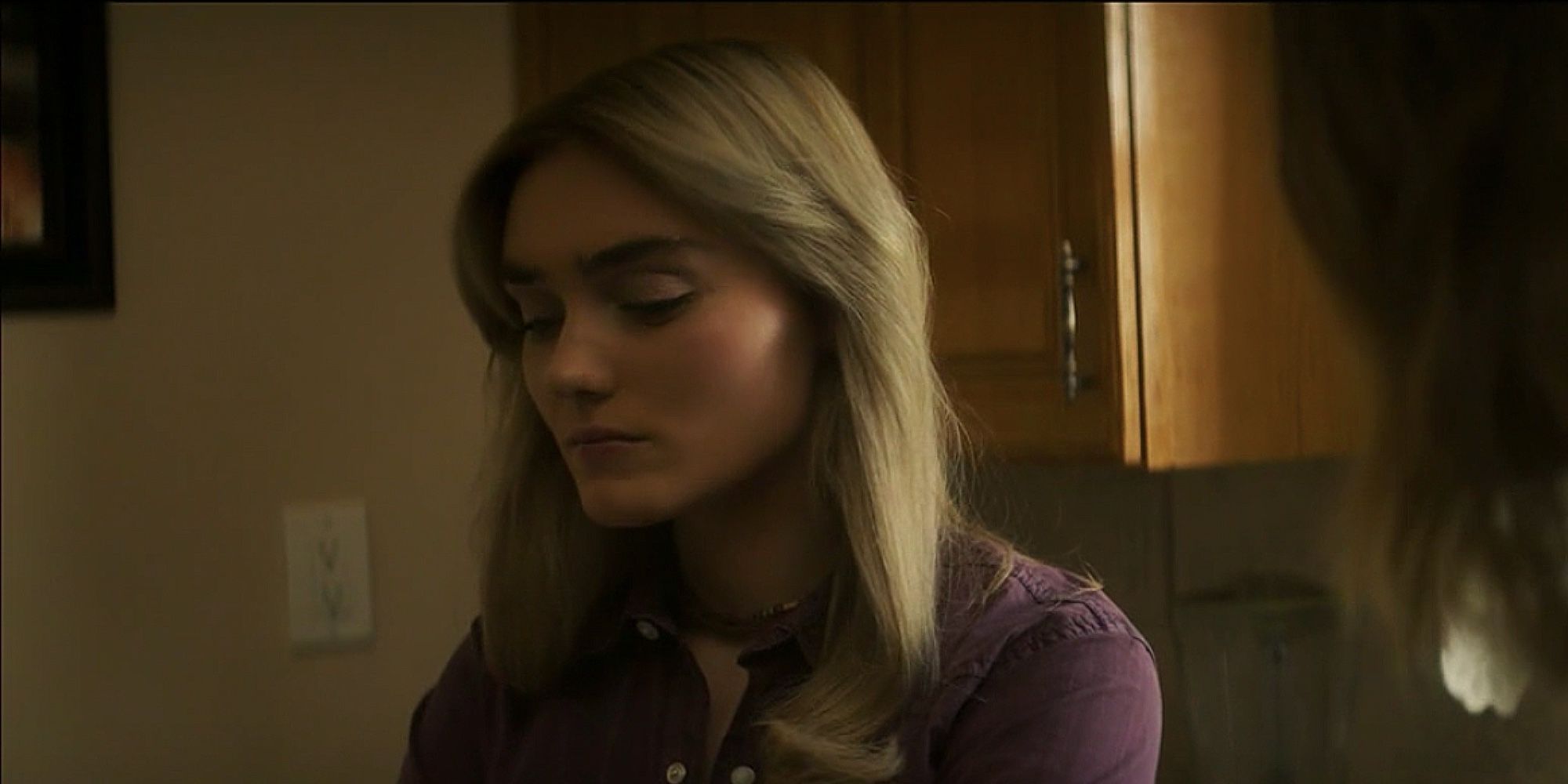 Continuously watching Mary have hope that she can leave hunting behind surrounds the show in a rather gloomy tone for audience members who know the full story. John's struggles coping with his anger do the same, knowing that he turns into the type of father he's previously stated he never wants to be, earlier in the prequel series.
His stubborn, headstrong nature really broke through this week and his obsession with hunting is already starting to take hold. Arguing with Carlos, being paranoid about missing important details about the Akrida and letting his anger take control when a hunt fails are all very reminiscent of the version of John fans saw in Supernatural.
Supernatural also painted John Winchester as one of the greatest hunters of his time, and some of that monster slaying ingenuity is starting to show, now that he's no longer the new kid on the block. His plan to turn the Akrida's radio station, sound wave strategy against them in order to take them out was quite clever, but overall, his journey seems as hopeless as Mary's.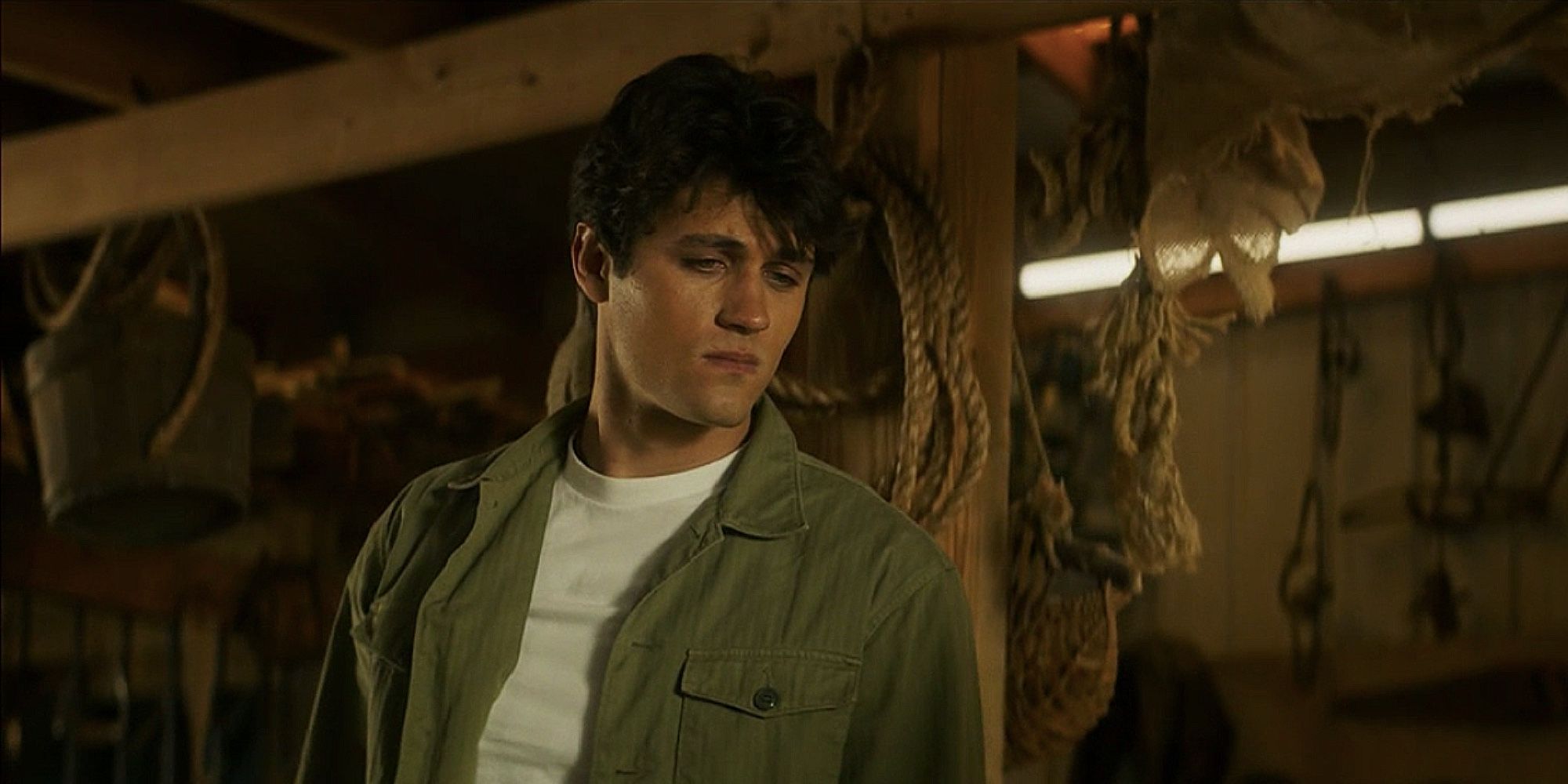 Knowing their story together ends on such a catastrophic note makes The Winchesters feel almost pointless at times, since John and Mary never really accomplish any of the goals they've set for themselves at this point in the series. With that being said, the fate of Carlos and Lata is still unknown, since they had no role in Supernatural.
Watching Carlos get flustered in the presence of Lata's friend Anton was a refreshing change of pace for his character, since he typically presents himself in a calm, collected, and sarcastic manner. Seeing him flounder in the face of his new crush is a stark reminder that The Winchesters' core four characters are still kids living in a world they shouldn't have to.
Although that can further contribute to the gloomy tone that's been surrounding the series thus far, there's still a chance Carlos will find true happiness by the time The Winchesters draws to a close. Lata's journey is still undecided, as well, but she's played a unique role in every episode.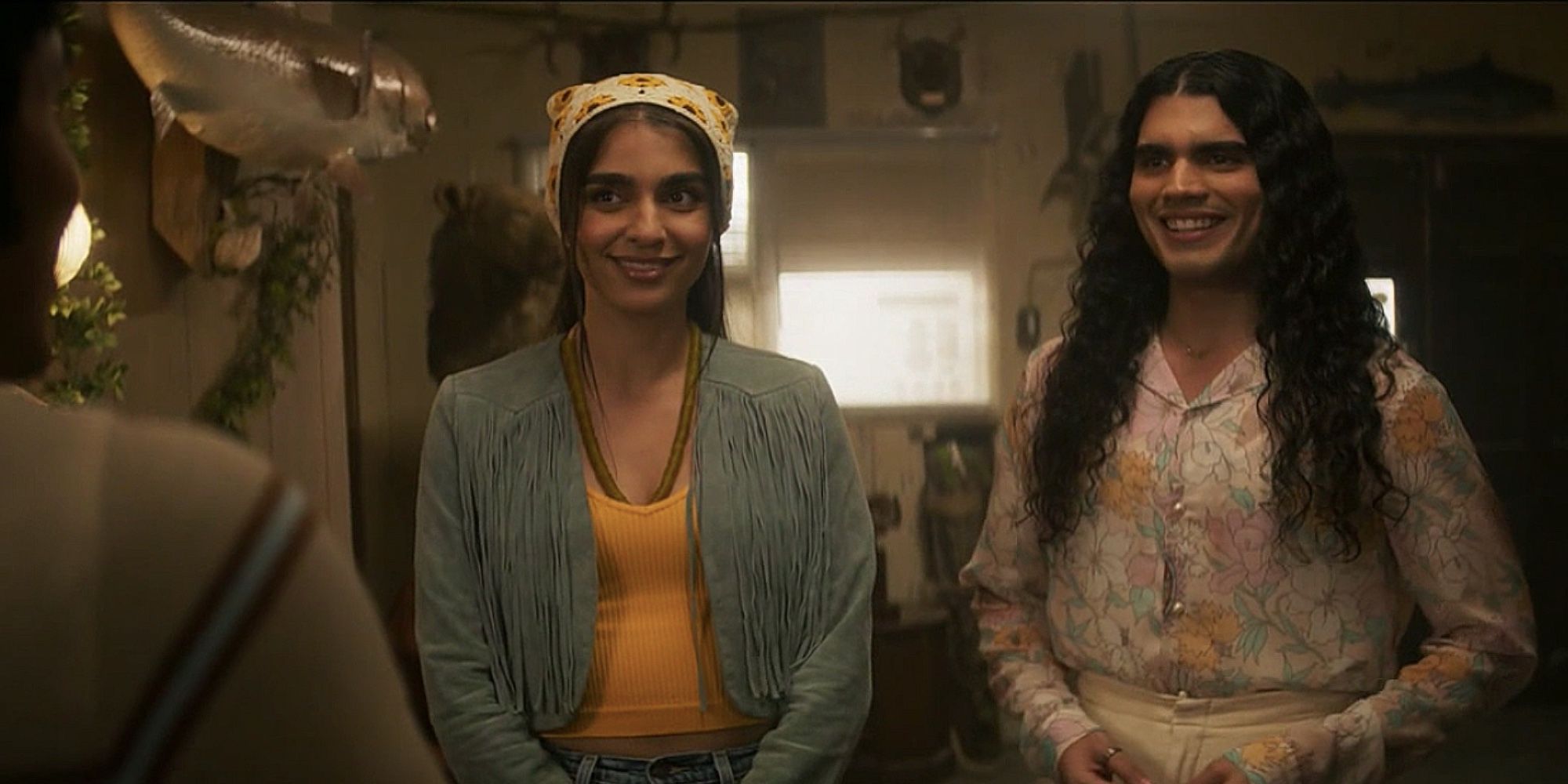 Supernatural didn't focus much on the behind-the-scenes work when it came to research, and mostly used it as an opportunity for Dean to make a joke at Sam's expense, since Sam was the one who enjoyed pouring over lore books and doing the cerebral work. Lata's role in The Winchesters is almost entirely centered around her ability to do strong research and all of her counterparts are incredibly appreciative of what she does for them.
This week in particular was a great one for Lata, since she was able to use her trauma to talk the vengeful spirit off the edge. Lata's stated multiple times now that she's a pacifist, which episode 6 revealed is because of her abusive father, and The Winchesters proves that violence doesn't always have to be the answer.
In fact, all the fighting in the episode was filled with an underlying layer of emotion, straying away from the common "violence for the sake of violence" theme that's frequently present in the SPN universe. This is a trend that can be seen throughout a lot of episodes in The Winchesters, which does give the series more depth.
Everything that transpired this week raised the tensions even further for the group and continues to help fans connect to the characters, both old and new. Even with the perpetually sinister tone that's been present in the first six episodes, the series is still managing to tell a string of compelling stories.
Episode 6 was another good addition to the show, with plenty of layers to peel back and dissect, and The Winchesters still maintains a lot of potential. Having managed to avoid putting out any blunders and carefully weaving together every established plot line, next week's mid-season finale should have viewers ready for more when the latter half of season 1 premieres.
MORE: The Winchesters And Walker: Independence Get No Back Orders As CW Cuts Back
bottikcointo
bottikcointo
bottikcointo
bottikcointo
bottikcointo
bottikcointo
bottikcointo
bottikcointo
bottikcointo
bottikcointo
bottikcointo
bottikcointo
bottikcointo
bottikcointo
bottikcointo
bottikcointo
bottikcointo
bottikcointo
bottikcointo
bottikcointo
bottikcointo
bottikcointo
bottikcointo
bottikcointo
bottikcointo
bottikcointo
bottikcointo
bottikcointo
bottikcointo
bottikcointo