NetherRealm's next game is still shrouded in secrecy with three potential IPs rumored to be in development, and Injustice 3 hangs in the balance.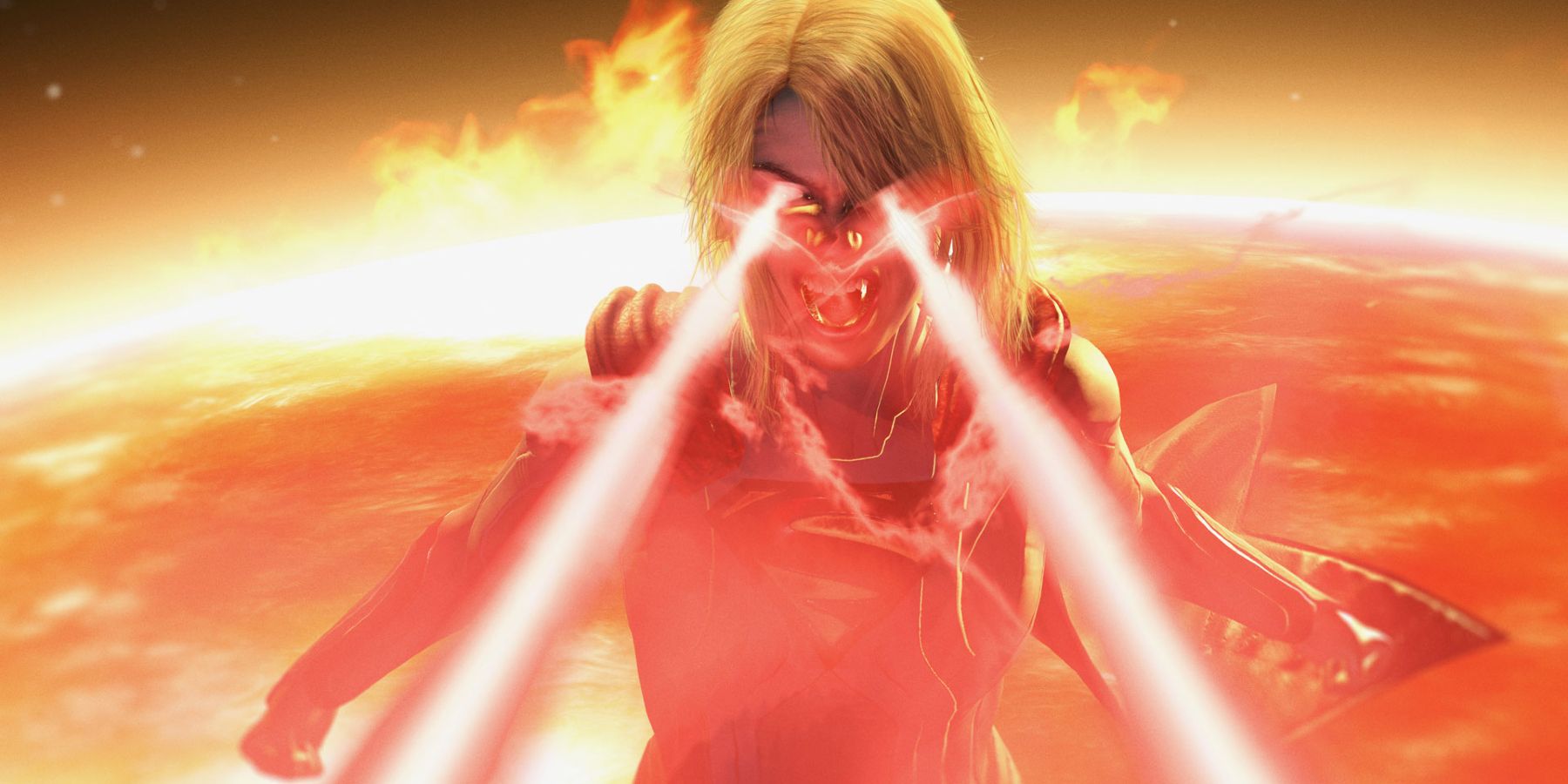 NetherRealm Studios was kept occupied juggling its seminal Mortal Kombat franchise and the licensed Injustice franchise for a long while. It became reliable that an installment from one franchise would precede one from the other, with the developer going back-and-forth between them. However, since Mortal Kombat 11, there has been no such inclination leading fans to believe that an Injustice 3 is in development. It is unclear what game NetherRealm is working on now, but there have been a lot of rumors spread around suggesting it may be one of three different IPs.
Between a potential Mortal Kombat 12, Injustice 3, or Marvel vs. DC, there have been a moderate amount of rumors spread for each. Further, Creative Director Ed Boon has been characteristically coy and playful with regard to the suspicious posts he makes on social media, seemingly playing into the rumors in one way or another. NetherRealm could be working on any one of these IP ideas, or it may be working on neither of them. But the Injustice franchise seems to be in a pickle lately, and may fall to the wayside due to how long it has been since Injustice 2 was released.
RELATED: Characters We'd Like to See in NetherRealm's Rumored Marvel vs. DC Game
NetherRealm May Want to Place Emphasis on Its Next Mortal Kombat Game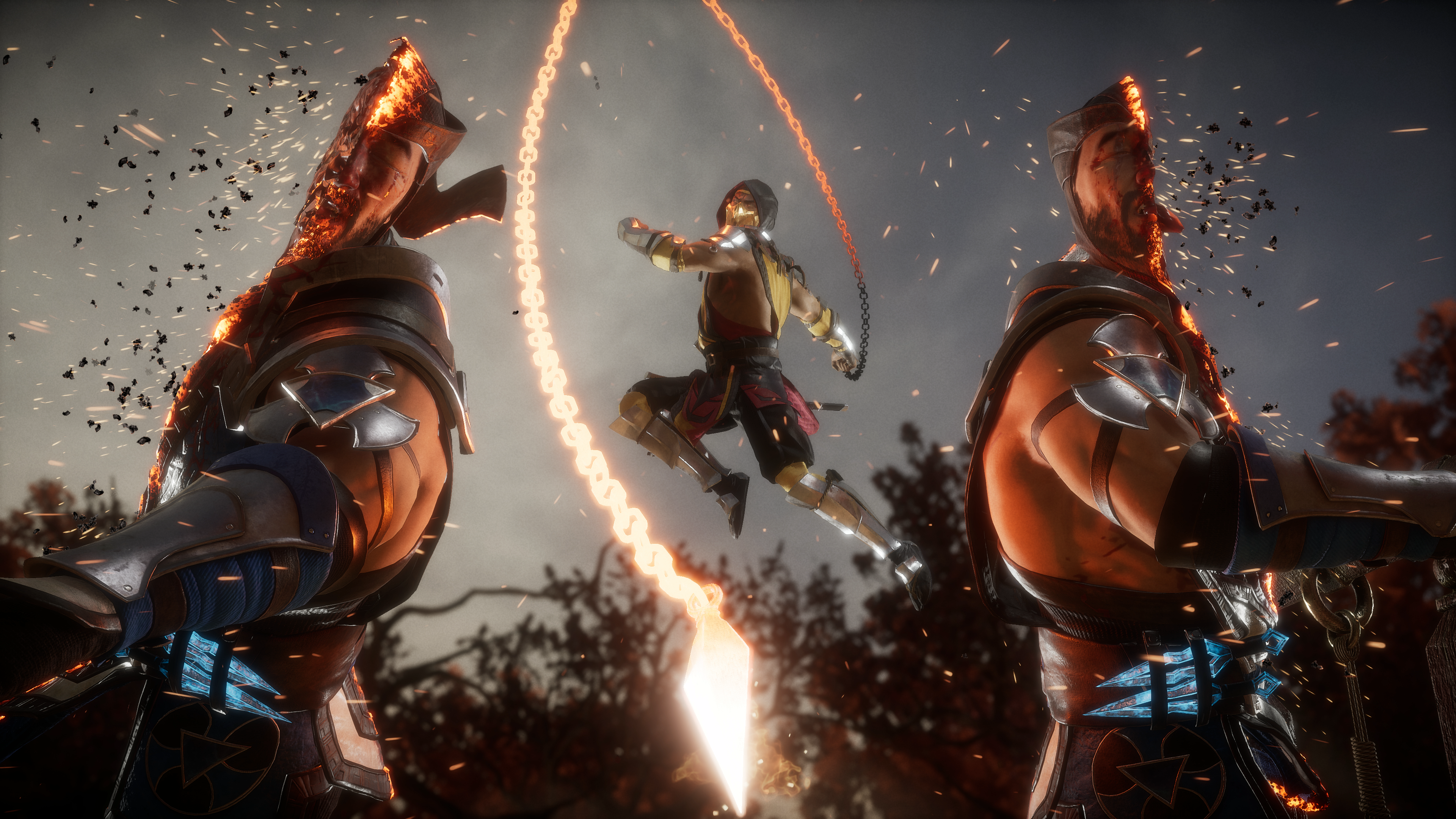 The most salient and prominent rumor is that NetherRealm has been at work on Mortal Kombat 12, or whatever that sequel to Mortal Kombat 11 ends up being titled. This reason is twofold: on the one hand, Mortal Kombat 11 was massively successful for the franchise, which could push NetherRealm to capitalize on it with an immediate sequel; on the other hand, NetherRealm's claim to DC characters could be in jeopardy if it is ever sold.
The AT&T merger concerning Warner Bros. Discovery could potentially have a hand in selling the developer in the future, and it would be a much more dependable plan to stick to its own IP. It is also possible that this could never become an issue and an Injustice 3 would be completely safe from a business standpoint, but it is still a risk that NetherRealm may not want to bother taking at the moment. In that case, Injustice would certainly be shelved.
NetherRealm May Consolidate Its DC Plans into a Marvel vs. DC Game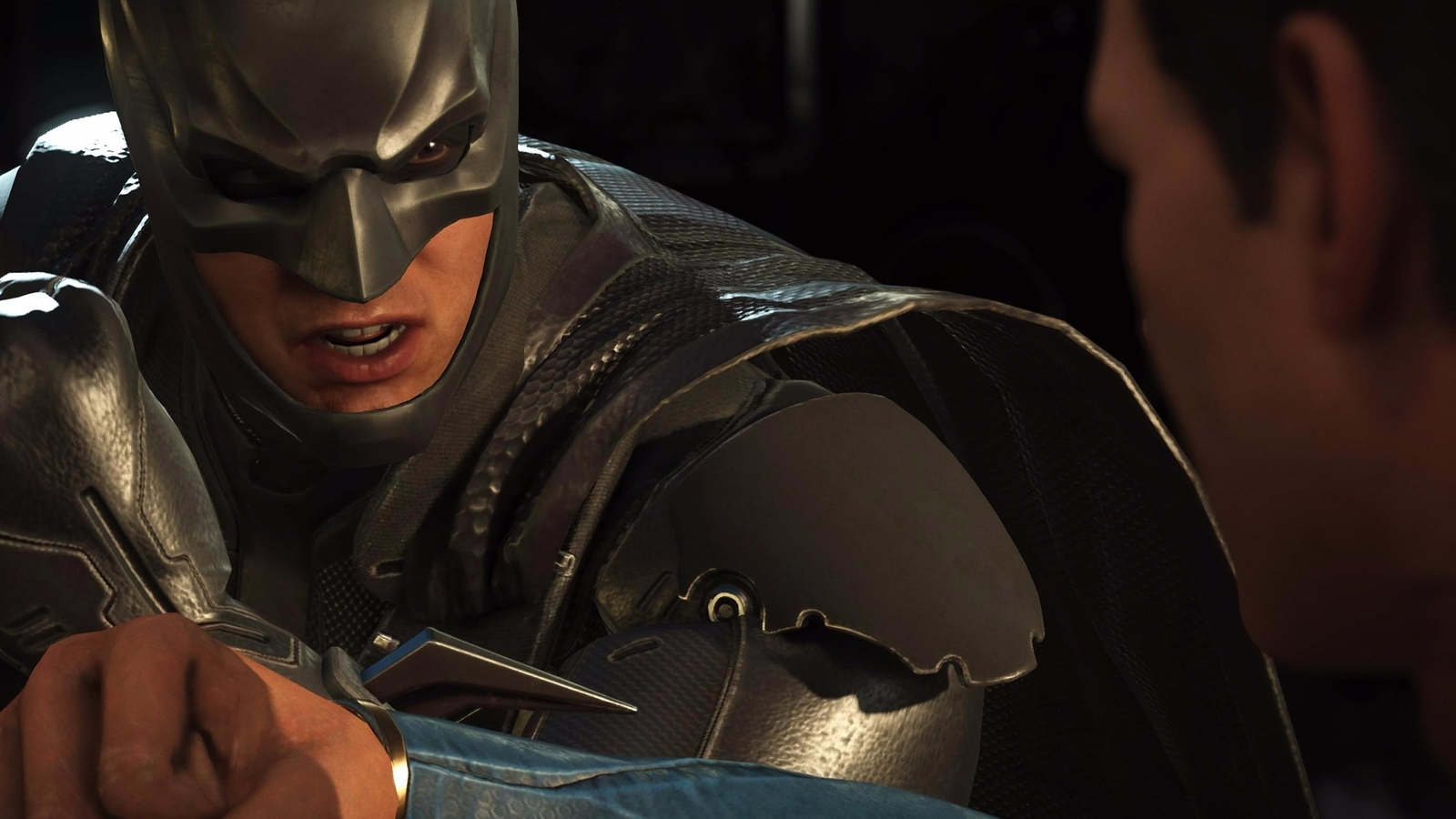 If there are plans for a Marvel game at all in NetherRealm's future, such confidence in its licensing strategies will surely depict that as a non-issue. Moreover, the possibility of a Marvel vs. DC game seems to defy all odds in this case, especially considering how tumultuous the merger appeared to be for NetherRealm.
But such a game would be a fantastic opportunity for NetherRealm to retain a lot of its DC characters. If an Injustice 3 was previously in development before a Marvel vs. DC game was pitched or accepted, it is possible that NetherRealm could scrap its third Injustice entry and simply carry over that work into its Marvel and DC collaboration.
This would be the best of both worlds, where fans of Injustice would still get to see their favorite DC characters, while NetherRealm also gets to take an exciting stab at Marvel characters. Either way, Injustice seems like the less likely option of all three when weighed comparably to one another. A Marvel vs. DC game would easily be the most bombastic choice, but it could pay off greatly and be a way to salvage that DC licensing. Otherwise, NetherRealm's stride with Mortal Kombat continues strong, and would likely be its safest option.
Injustice 3 is rumored to be in development.
bottikcointo
bottikcointo
bottikcointo
bottikcointo
bottikcointo
bottikcointo
bottikcointo
bottikcointo
bottikcointo
bottikcointo
bottikcointo
bottikcointo
bottikcointo
bottikcointo
bottikcointo
bottikcointo
bottikcointo
bottikcointo
bottikcointo
bottikcointo
bottikcointo
bottikcointo
bottikcointo
bottikcointo
bottikcointo
bottikcointo
bottikcointo
bottikcointo
bottikcointo
bottikcointo