A Halo Infinite leaker reveals screenshots of two new maps known as Cliffhanger and Oasis coming to the game in Season 3.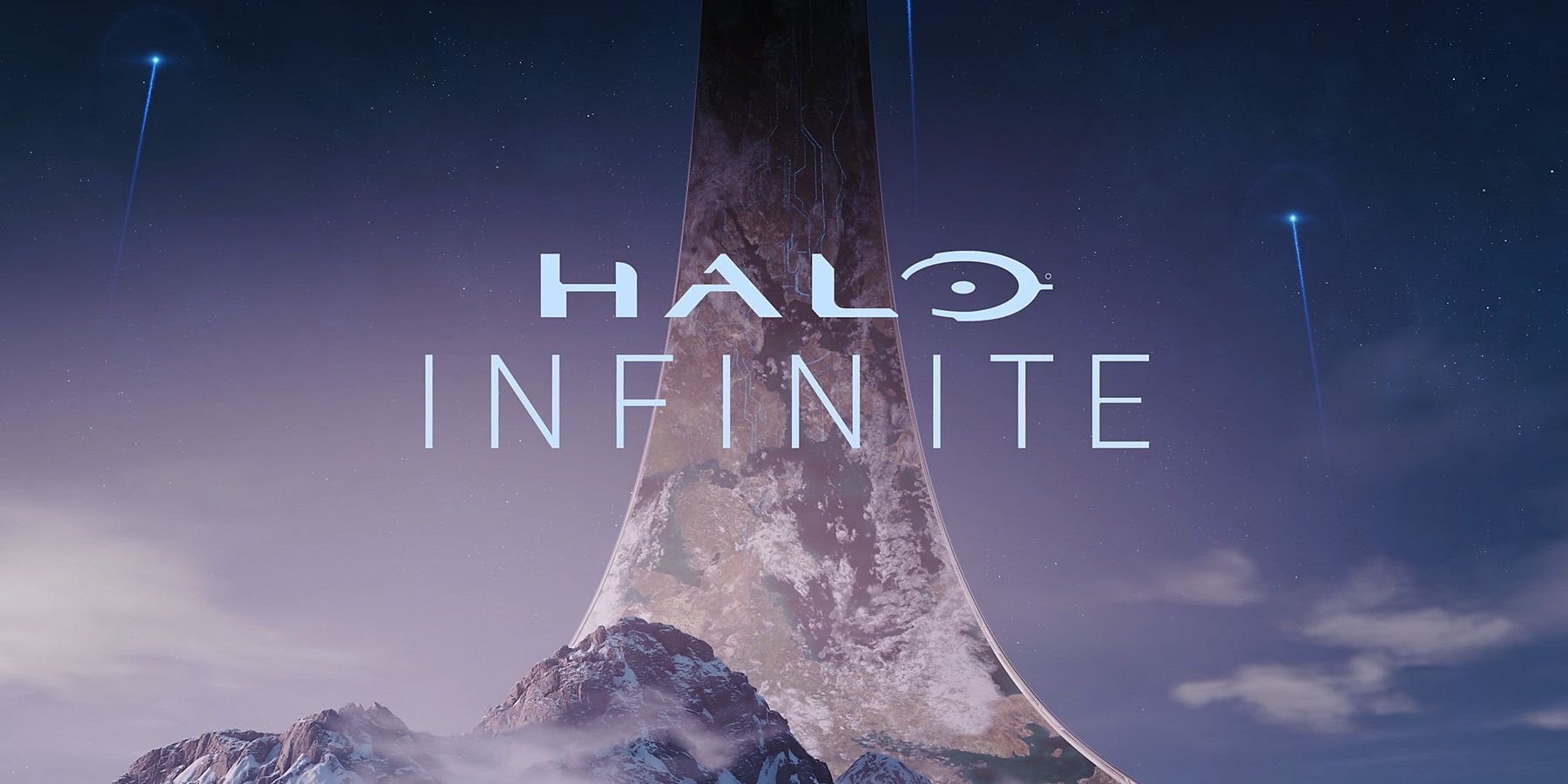 343 Industries has revealed aspects of Halo Infinite Season 3 such as ray tracing, new weapons, and equipment coming to the game in 2023, but a leaker has shown off the maps being introduced with Echoes Within. In a Halo Waypoint blog post created in September, 343 Industries gave Halo Infinite fans a taste of what to expect from Season 3: Echoes Within, but the update has been pushed into 2023.
Twitter account Leaks_infinite has continued its namesake with a November 22 post which includes minor details about the new maps being introduced with Halo Infinite Season 3 alongside screenshots of them. Like the first two seasons, Heroes of Reach and Lone Wolves, Season 3 will include a battle pass full of cosmetic goodies for players to progress towards through by completing challenges and defeating opponents. As some Halo fans feel the existing rotation of maps is getting stale, 343 Industries will be releasing Cliffhanger and Oasis at the conclusion of Season 2.
RELATED: Halo Infinite Dev Explains Why Forge Requires an Internet Connection
Leaks_infinite suggests that Cliffhanger is set at a high altitude and is "highly classified," while Oasis is an ancient site with a "new genesis" that may add more variety to the Halo Infinite playlists. The image of Oasis shows a giant spire in the background, with a building and various stone walls in the foreground with Mars-like orange sand filling the gaps in between. Cliffhanger is in a snowy setting that has a prominent tower between two mountain peaks that's surrounded by much smaller ramps and hallways that Halo Infinite snipers can use for the longer sights.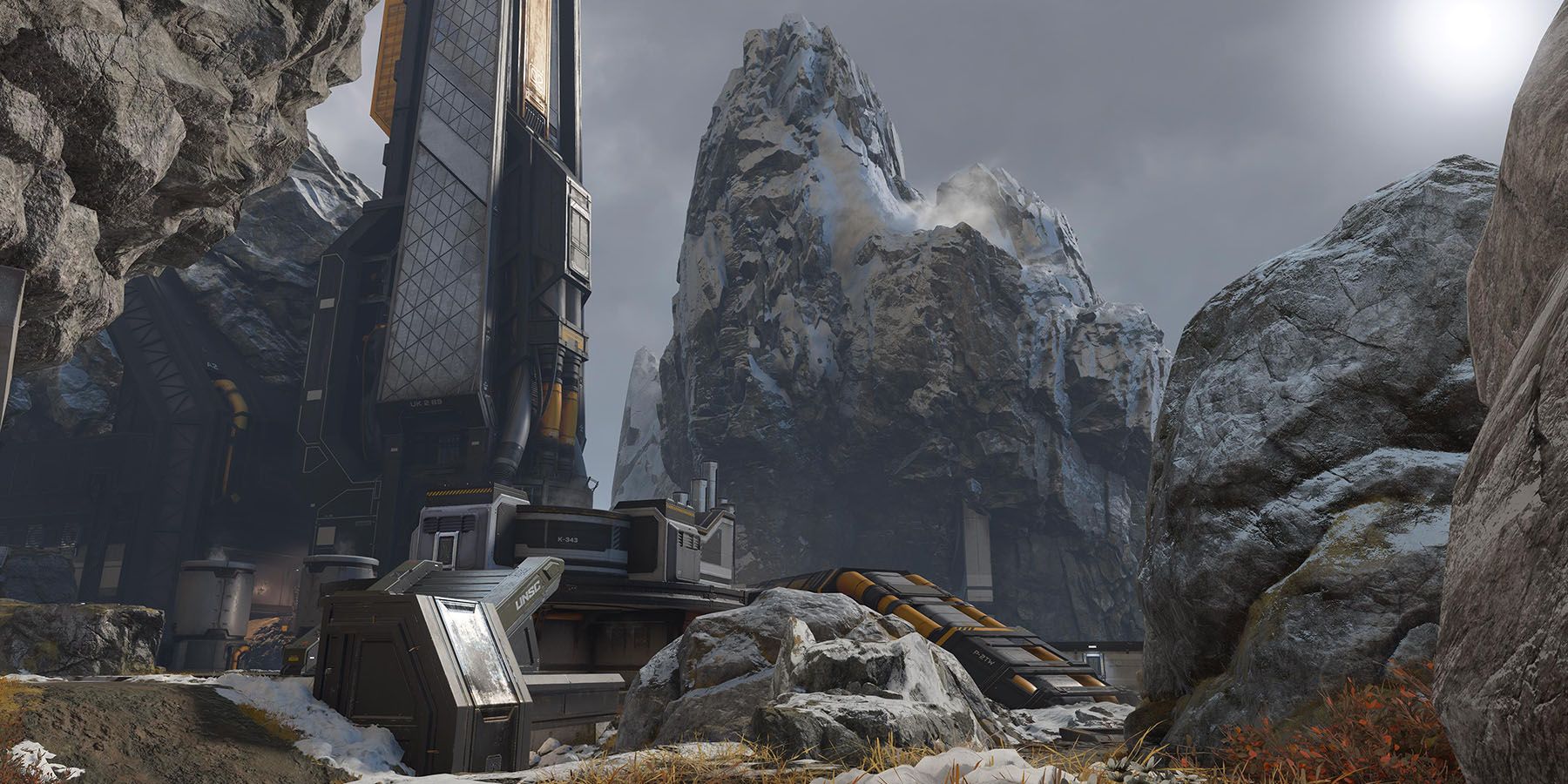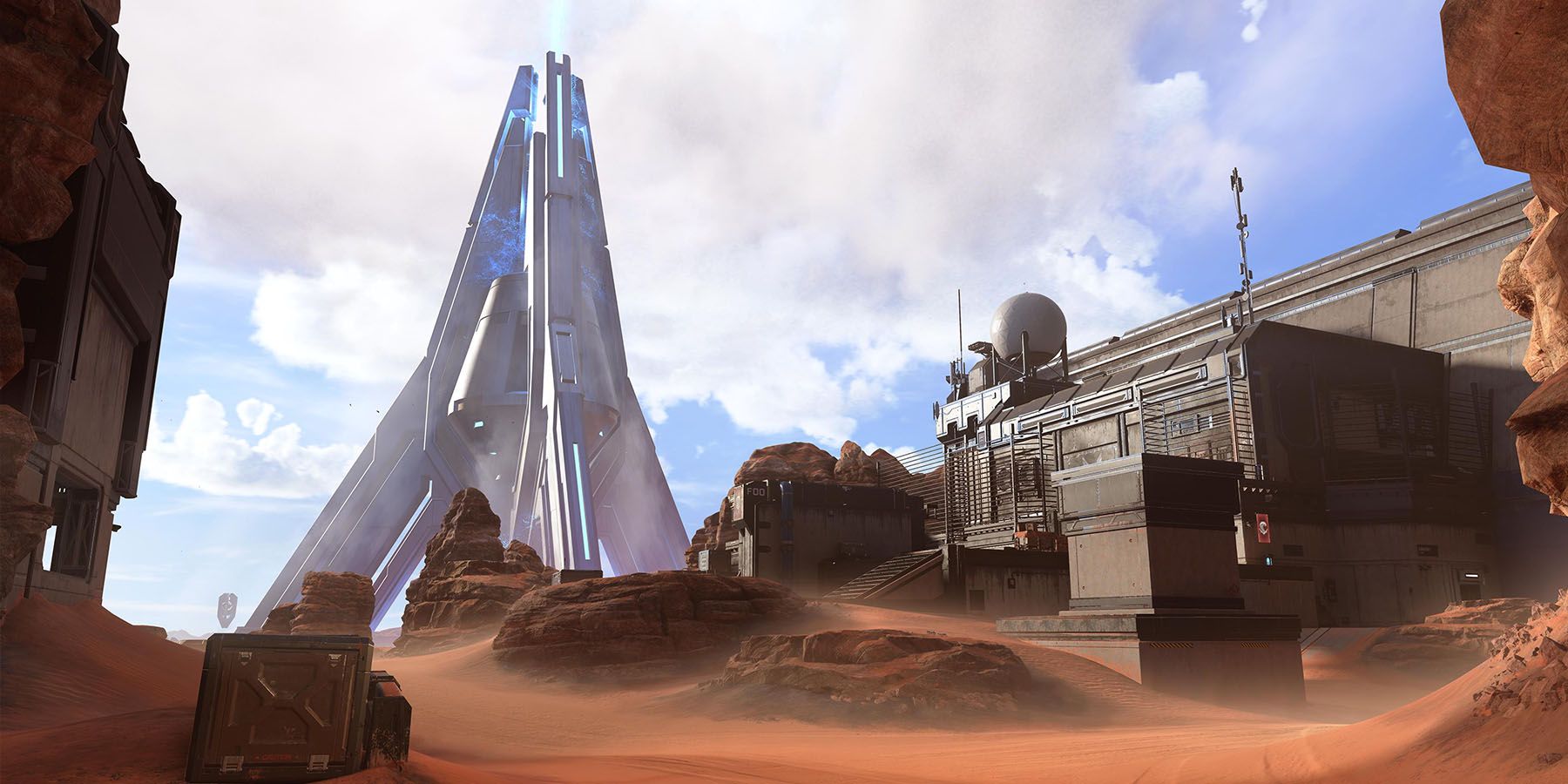 Halo Infinite currently offers 12 maps split between Arena and Big Team Battle game modes and the arrival of Cliffhanger and Oasis will expand on the foundations in Season 3 like Breaker and Catalyst did in Season 2. Although fans have to wait until March for these leaked maps, the Halo Infinite Winter Update dropped recently with online campaign co-op, Forge beta, and a seasonal battle pass to work through in anticipation of Season 3. Because Forge will be responsible for many more Halo Infinite maps to come, future seasonal maps may become outnumbered by the volume of fan creations in the level creator.
While many players are celebrating the addition of two new maps with Halo Infinite Season 3, others are critical of another desert map in the rotation rather than something more unique. As two players debated whether two maps from each Halo Infinite season is enough, another pointed out that the leak happened within a month of the Winter update which may have shifted the focus for some fans to the March patch instead of what's available now.
Halo Infinite is available now for PC, Xbox One, and Xbox Series X/S.
MORE: How Halo Infinite Communicates Emotion Without Taking Off Master Chief's Helmet
Source: Twitter

bottikcointo
bottikcointo
bottikcointo
bottikcointo
bottikcointo
bottikcointo
bottikcointo
bottikcointo
bottikcointo
bottikcointo
bottikcointo
bottikcointo
bottikcointo
bottikcointo
bottikcointo
bottikcointo
bottikcointo
bottikcointo
bottikcointo
bottikcointo
bottikcointo
bottikcointo
bottikcointo
bottikcointo
bottikcointo
bottikcointo
bottikcointo
bottikcointo
bottikcointo
bottikcointo