Deep Rock Galactic is a creative first-person shooter that relies on players working cooperatively in an attempt to explore distant planets for minerals and other resources while defending against the alien insects that live on them. With plenty of entertaining things to do besides mining ore, it is also important for the player to focus on upgrading their character.
RELATED: Deep Rock Galactic: The Best Weapons In The Game
These optional bonuses can help not only the player themselves but also their co-op partners when facing the dangers across each planet, especially as players can take on these challenges at different difficulties. With nine tiers to upgrade to, there is a wide variety of perks that are both active and passive for the player to achieve. These are by far the best for players to purchase.
10/10

Friendly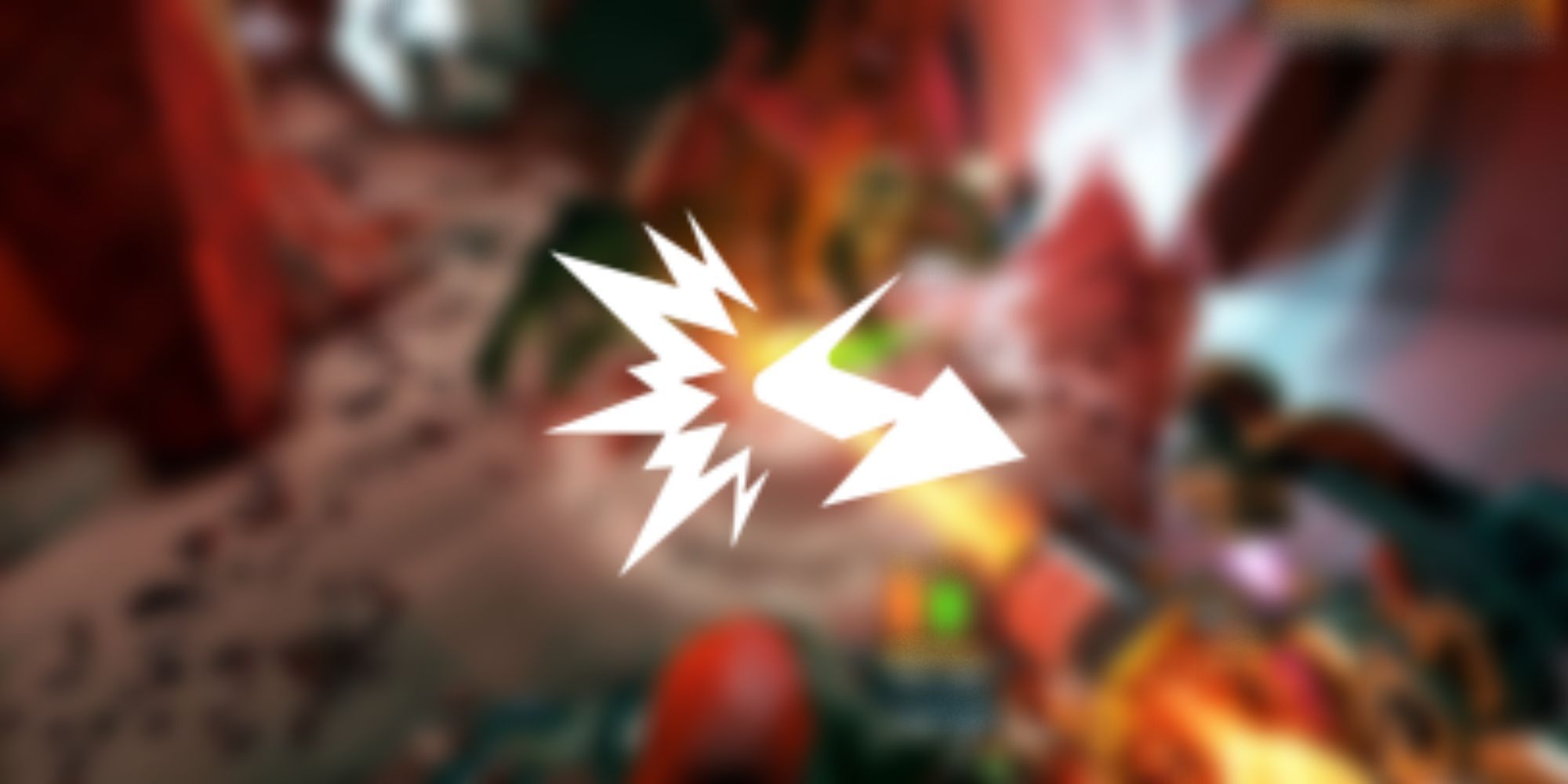 Unlocked from as early as tier one, the Friendly Perk is a great addition to any beginner player's build, especially if they are hoping to play with others. This simple perk means that both the player and their friends will only do 50% of damage to each other if they accidentally shoot one another.
This may not seem like that vital of a perk, however, when attacking in tight tunnels underground it is difficult not to shoot a friend who is nearby. Only one player needs to have this perk purchased for two perk points to receive the active effect.
9/10

Unstoppable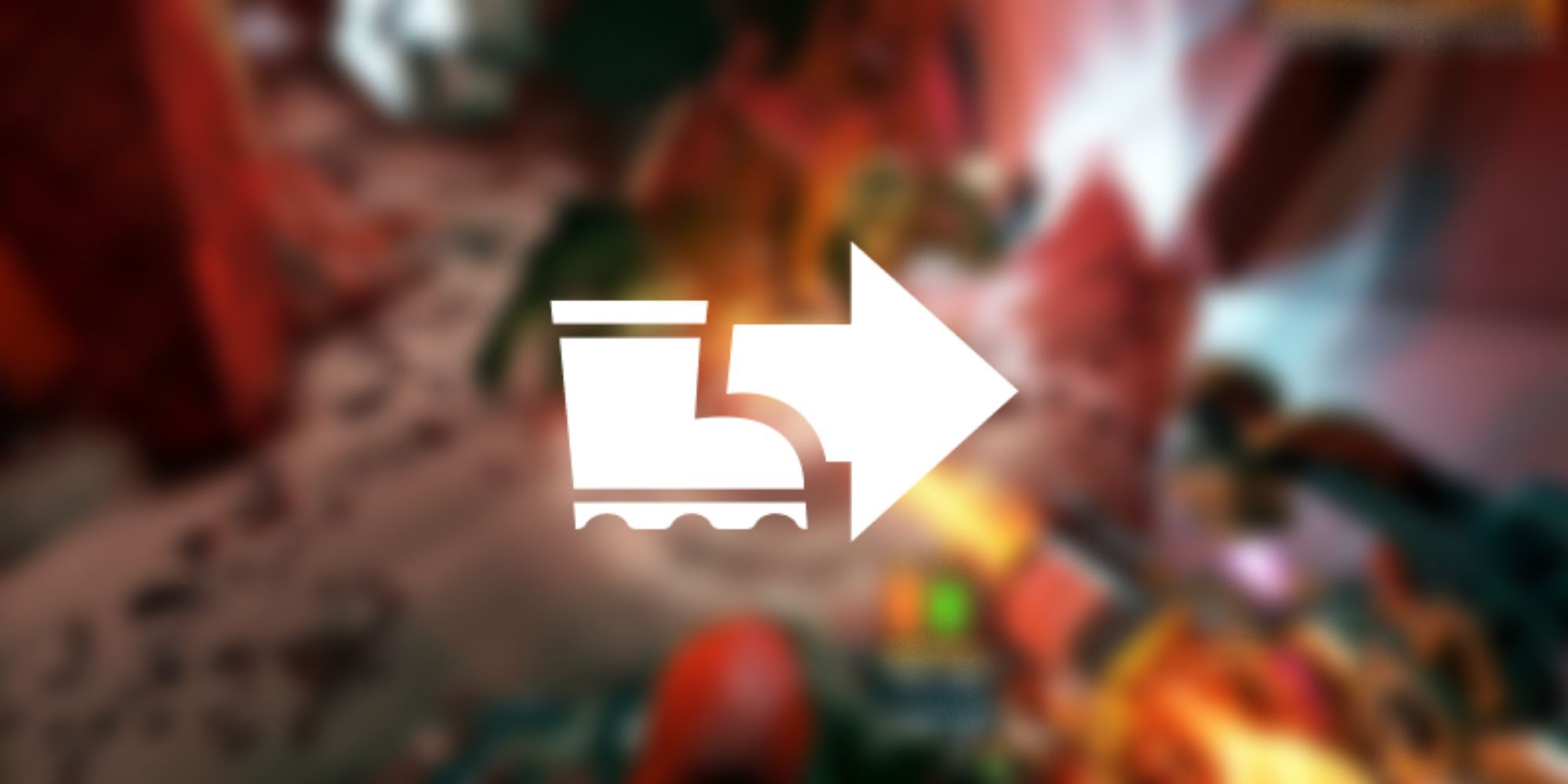 Certain missions require the player to carry incredibly heavy objects that will slow them down while trying to make it back to the ship. This can be dangerous if they are being pursued by horrific creatures. Thankfully, the Unstoppable perk that can be unlocked at tier five not only allows the player to move 10% faster while holding a heavy object but also reduces how much the player is slowed down by environmental effects.
It can also be upgraded when hitting tier six of the perk tree to a 15% boost to speed while holding a heavy object as well as an improvement to the reduced movement by elemental effects.
8/10

Thorns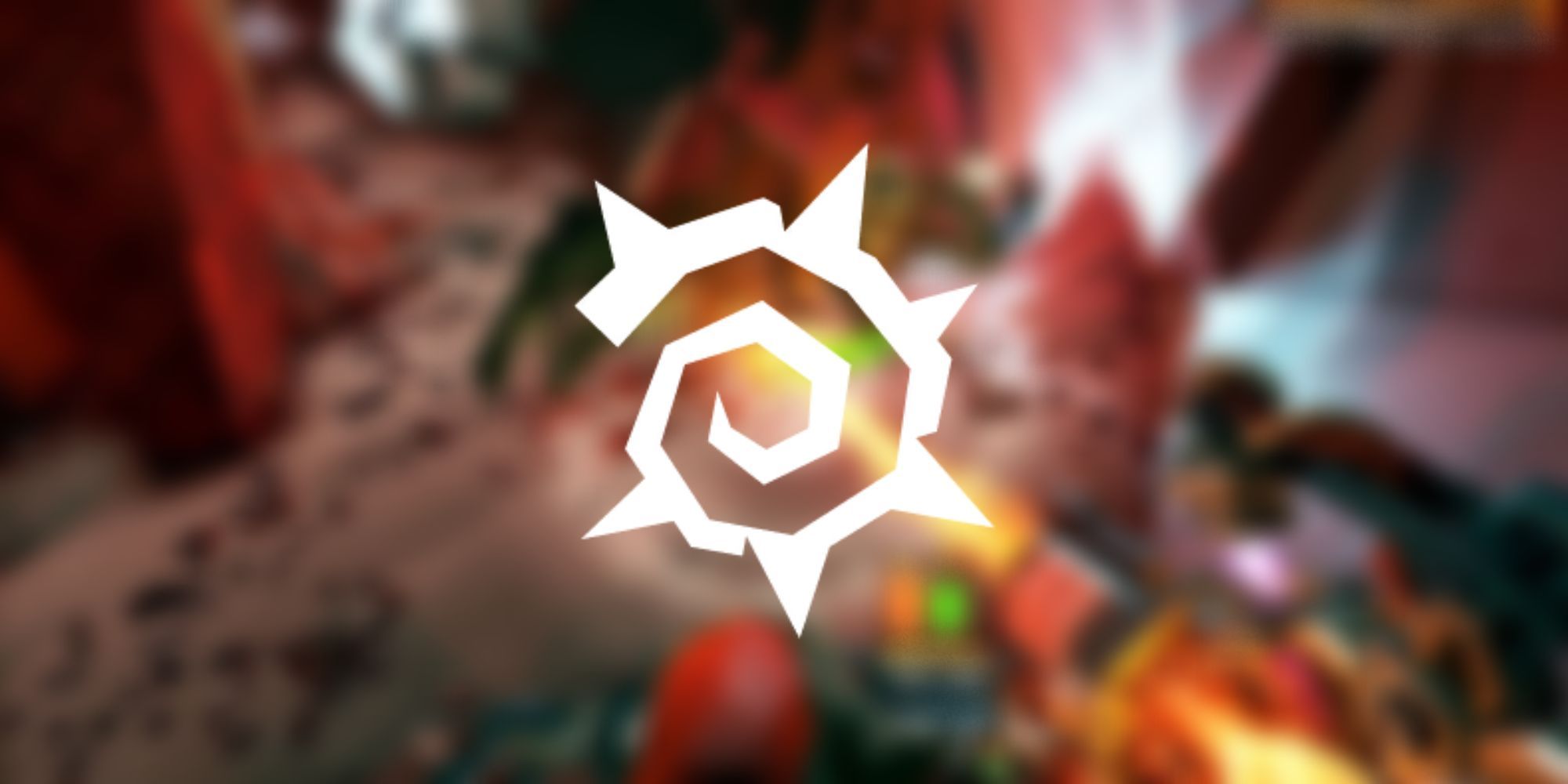 As the first passive perk to be mentioned on the list, Thorns is a great way of doing some extra damage when in danger and can be purchased as early as the first tier for two perk points. When a player is hit by an enemy Thorns has a chance to deflect six damage back at them.
RELATED: Deep Rock Galactic: Pro Tips For Beginners
This perk can be gradually upgraded through the tiers with its final upgrade in tier four allowing the player to upgrade it four times until it does twenty-four damage when hit.
7/10

Deep Pockets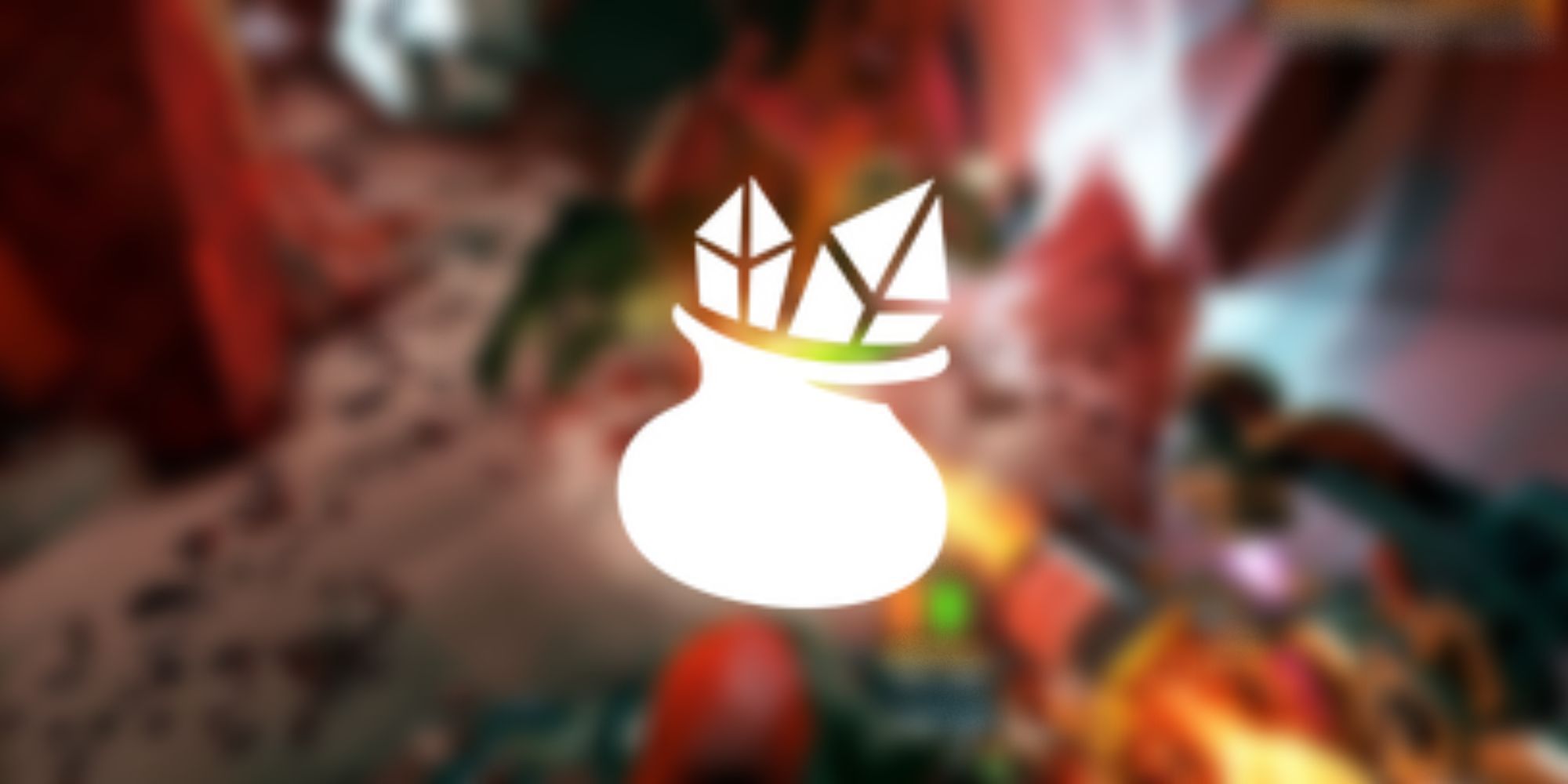 At tier seven players can now begin to look into maximizing the number of resources they collect in order to make more money. Deep Pockets starts off as a small bonus allowing players to collect five extra of each mineral in their inventory.
Gradually players can upgrade this passive until they reach the third level of it during the ninth tier of the perk tree. At this point, players that have the passive equipped will be able to hold fifteen extra valuables of each mineral.
6/10

Resupplier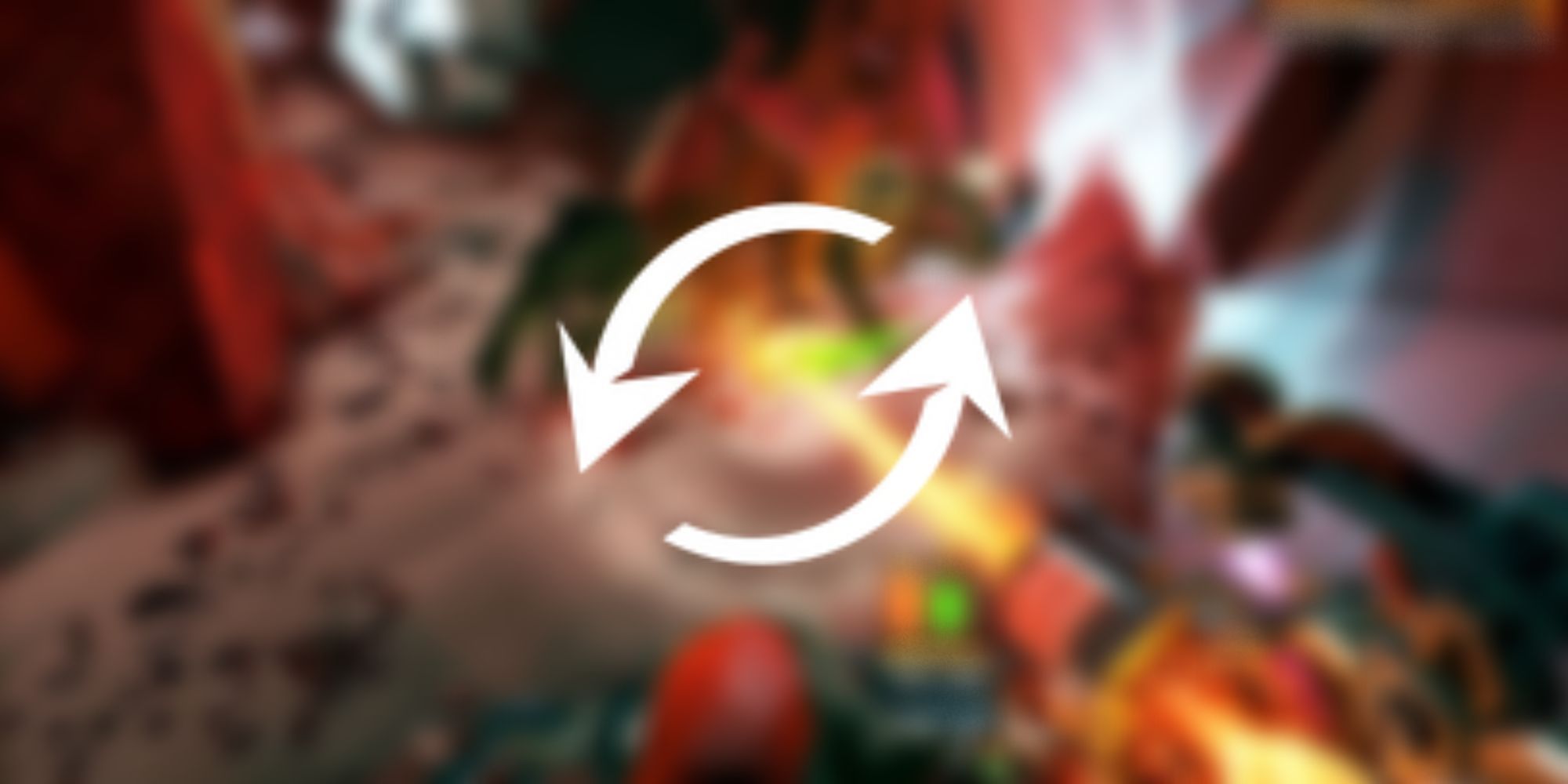 Being able to quickly restock supplies such as ammo and health can be vital when trying to avoid getting hit by the alien insects that will eventually be pursuing the player. As a passive that only costs two perk points and can be unlocked as early as tier three there are no negatives to picking it up.
At its beginning tier, players can restock their ammo 20% faster at a resupply station, while also instantly reloading all weapons and getting 10% more health restored. By tier six, players can upgrade to the fourth level, which restocks 50% faster.
5/10

Elemental Insulation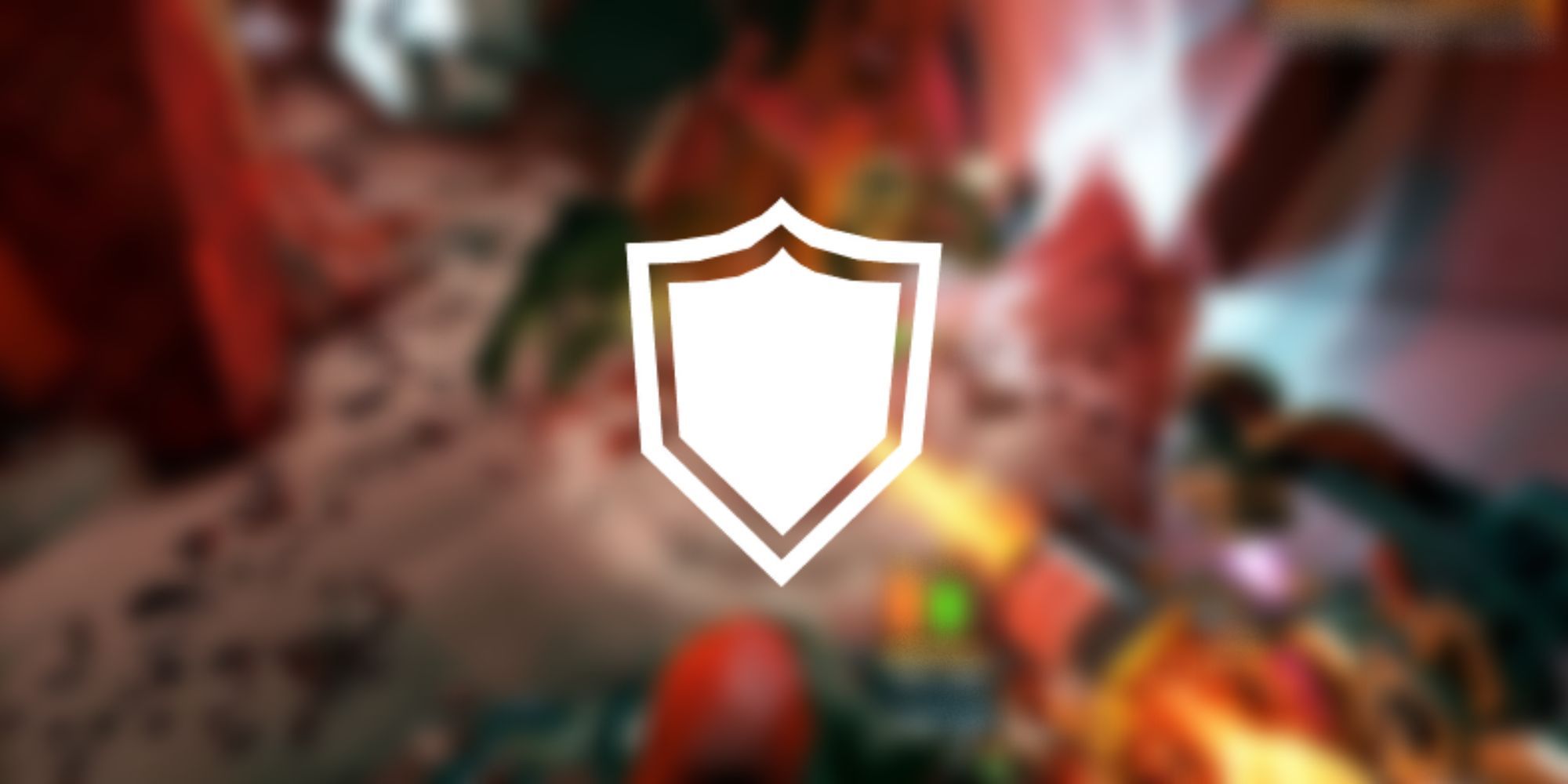 Players commonly take the most damage not from melee hits caused by the alien insects but instead by the elemental damage many of the stronger alien creatures do. Luckily, this damage can be reduced by tier four with the Elemental Insulation perk.
RELATED: Deep Rock Galactic: How to Get Pickaxe Parts
With level one of this passive, players can reduce elemental damage by 20%. This can then be upgraded three times until it reduces 30% of damage at tier six of the perk tree. This perk becomes especially useful when completing missions at higher levels where the elemental damage is increased.
4/10

Vampire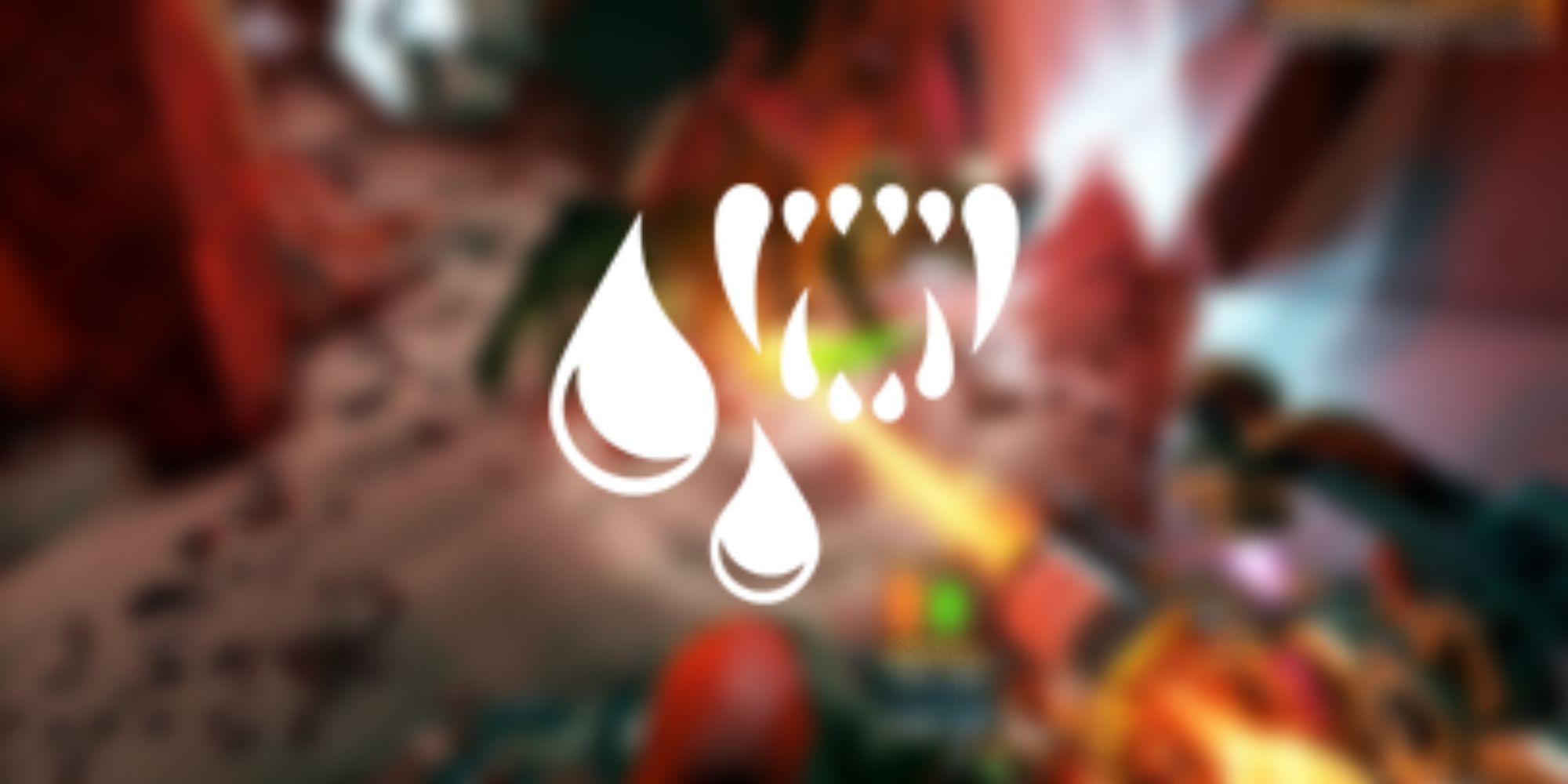 Being able to heal small amounts of health can be vital when unable to make it to a resupply station or unable to find red sugar, which can be used to heal health. The Vampire perk that can be unlocked at tier six allows players to gain two health when killing a medium-to-large creature with a melee attack.
Leveling up this perk through the tiers can increase the amount of health a player can earn from it. Therefore, by tier nine of the perk tree and purchasing level four of Vampire, a player can heal five health.
3/10

Dash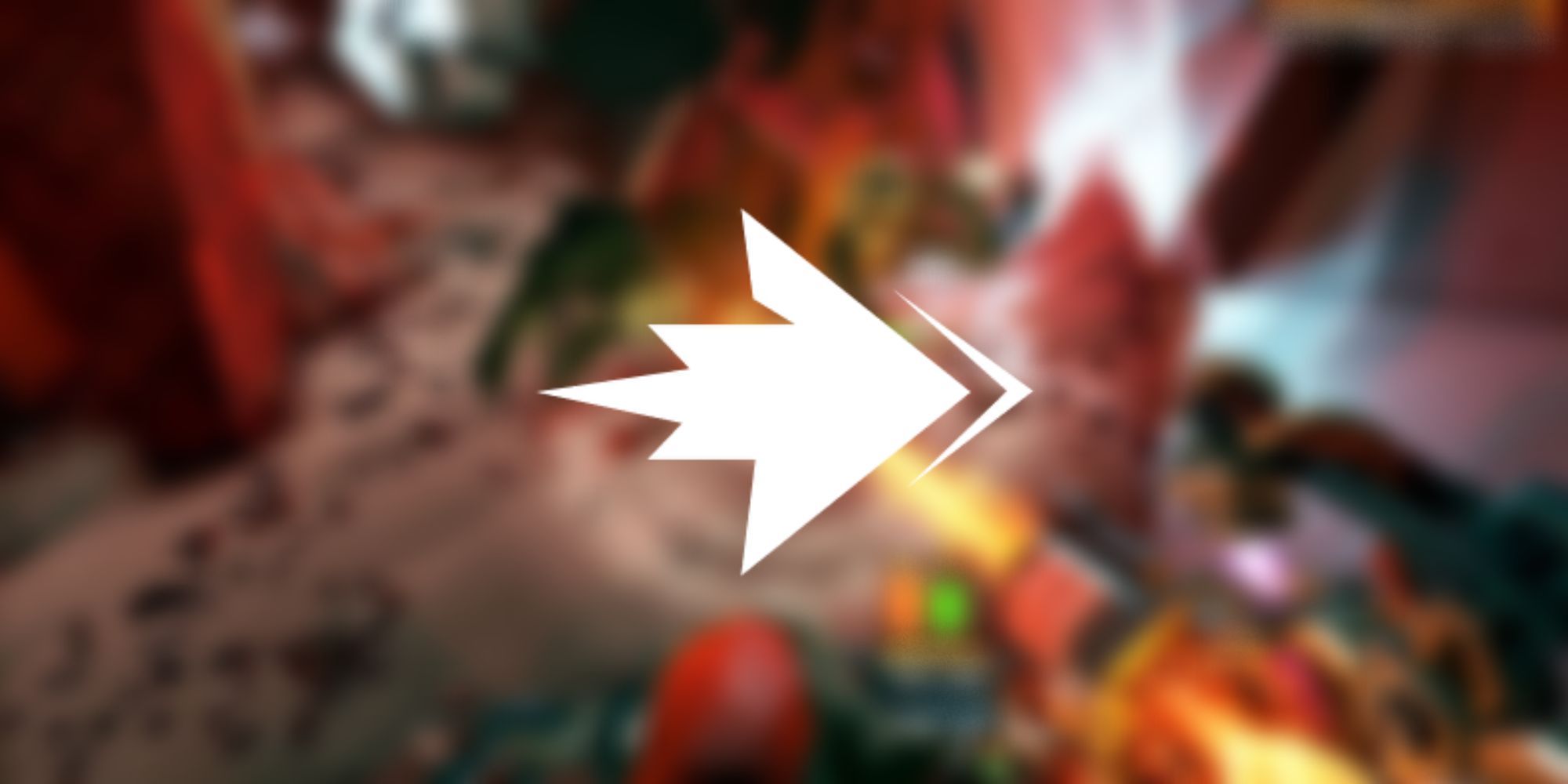 Sometimes the best course of action when facing danger is to run. Dash is an active perk that allows the player to get out of harm's way when the onslaught of insect aliens underground becomes too much to handle.
RELATED: Deep Rock Galactic: Pro Tips For Playing The Gunner
Costing only three perk points to purchase at tier six, a player can briefly get a boost to their speed, though it does have a forty-second cooldown. By tier nine this active perk can be upgraded to a fourth level that reduces the cooldown to twenty-five seconds.
2/10

Field Medic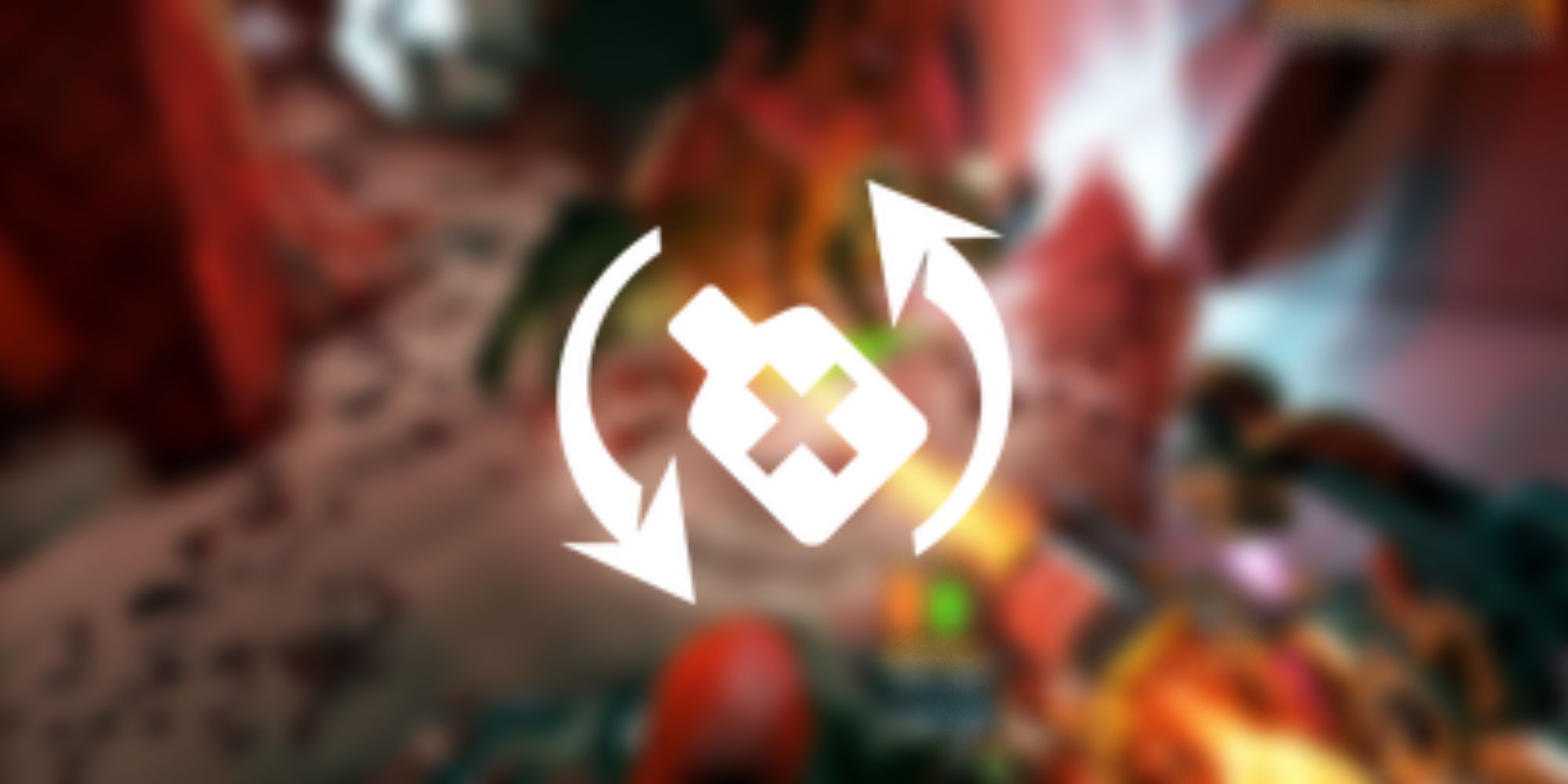 Out of all the active perks, one of the best available is a perk players can unlock from the very beginning of the tree. Field Medic may class as an active perk, but it actually contains elements to it that also benefit passively.
A dwarf with this skill can not only revive players 15% faster but are also able to instantly revive themselves once a mission if they are downed. This allows it to be useful with a team or playing solo and leveling up the skill means reviving players even faster.
1/10

New Passive Perk Slot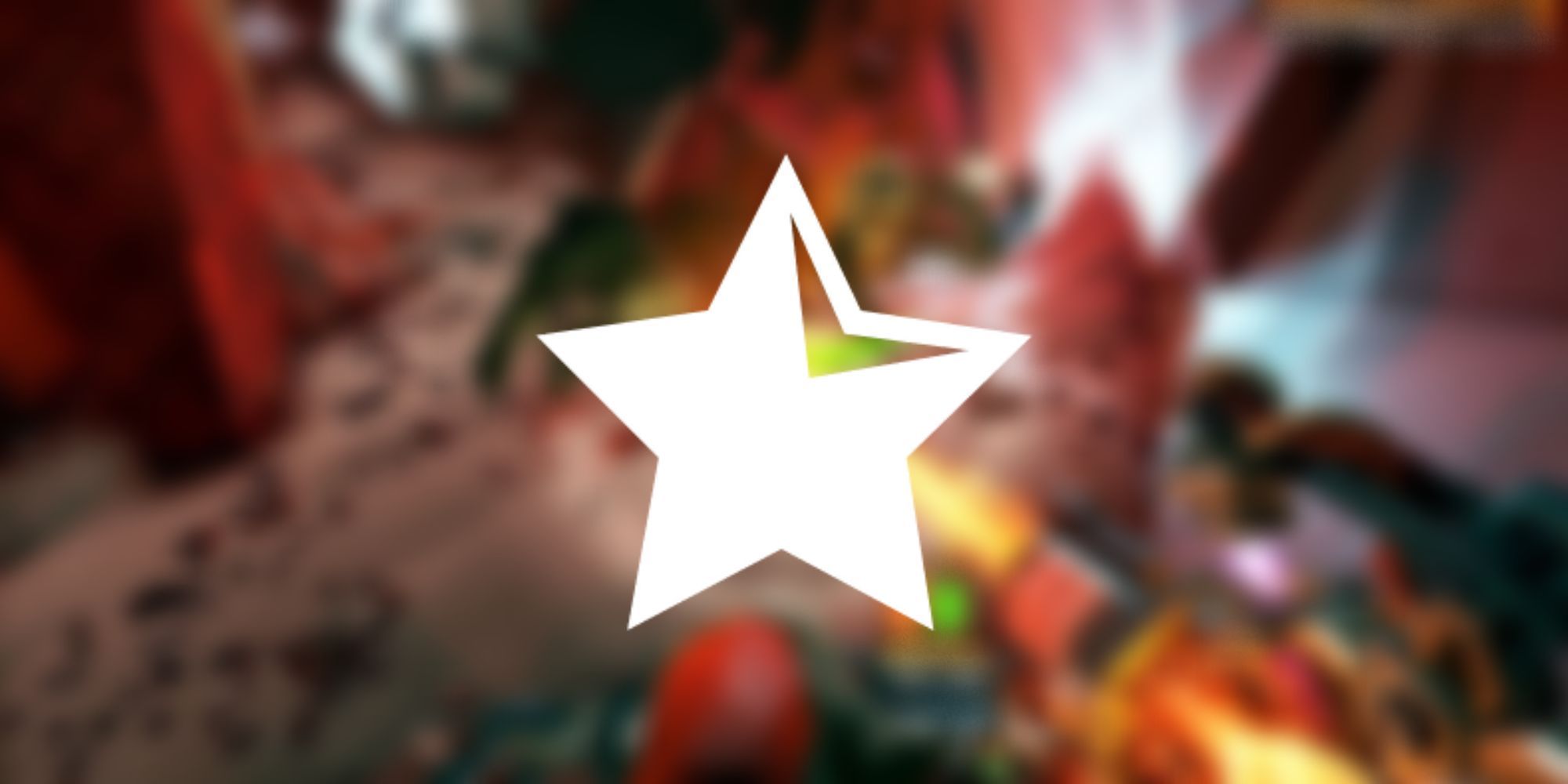 Although active perks are great for dire situations passives are by far where Deep Rock Galactic's perk system excels. Many of the perks mentioned in this list are passive and therefore being able to equip as many as possible will improve a player's chances.
As the name suggests, the New Passive Perk Slot allows the player at tier four to equip two passive perks. It can be upgraded at other tiers to allow the player to equip even more passives. However, purchasing a passive perk slot is very expensive and therefore players will need to save up their perk points to purchase it.
Deep Rock Galactic is currently available on PC, PS4, PS5, Xbox One, and Xbox Series X/S.
bottikcointo
bottikcointo
bottikcointo
bottikcointo
bottikcointo
bottikcointo
bottikcointo
bottikcointo
bottikcointo
bottikcointo
bottikcointo
bottikcointo
bottikcointo
bottikcointo
bottikcointo
bottikcointo
bottikcointo
bottikcointo
bottikcointo
bottikcointo
bottikcointo
bottikcointo
bottikcointo
bottikcointo
bottikcointo
bottikcointo
bottikcointo
bottikcointo
bottikcointo
bottikcointo