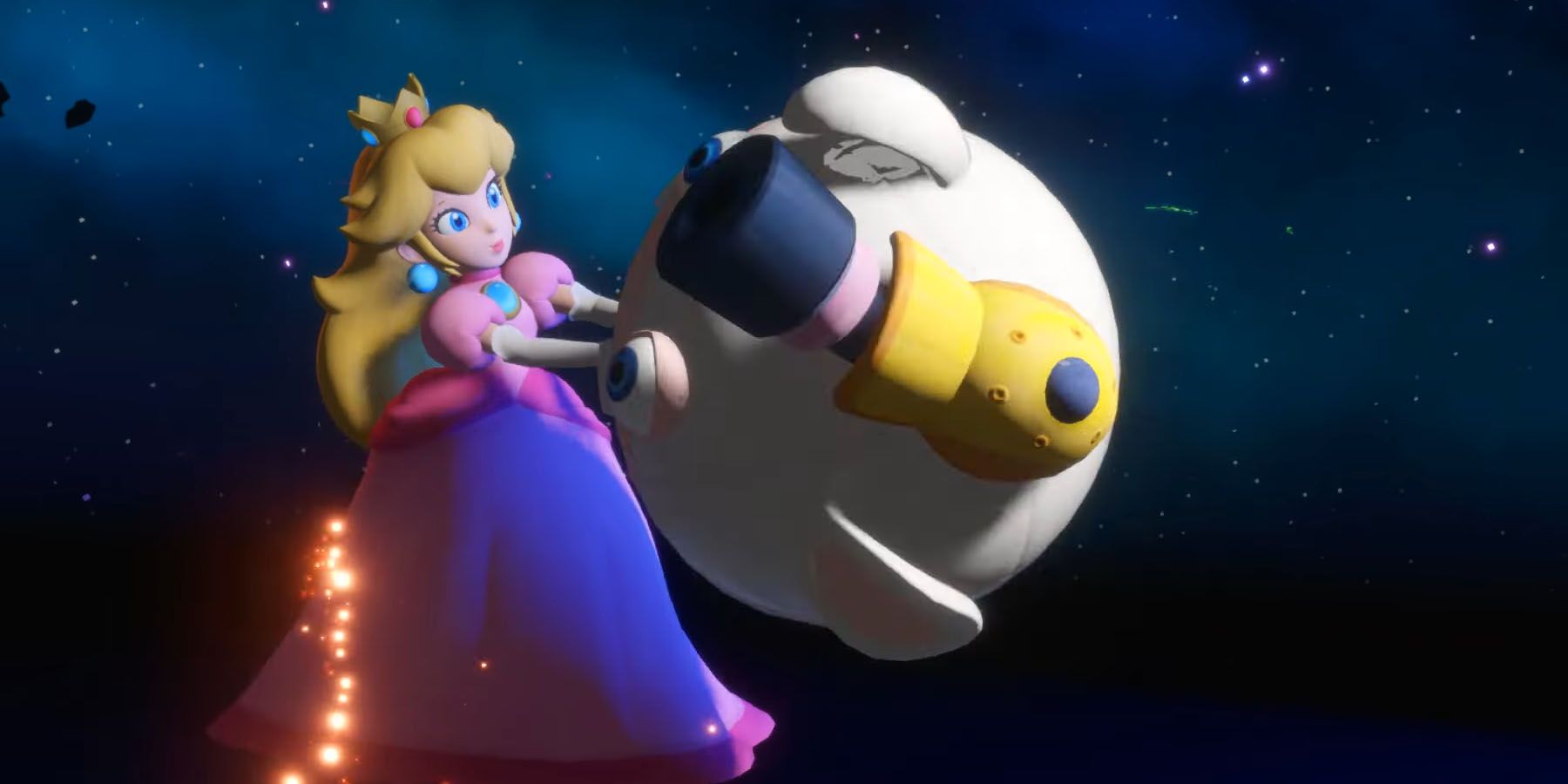 With the release of Mario + Rabbids: Sparks of Hope drawing near, Ubisoft sets the record straight and informs fans that they won't require a Ubisoft Connect account to play the game. Previously, fans were unsure about needing the account in order to play the game, considering that Mario + Rabbids: Sparks of Hope doesn't seem to have any online connectivity that has been announced at this time. Fans were concerned further when some earlier tweets from the account noted that it would be required, though the account has put out a statement backtracking this.
Mario + Rabbids: Sparks of Hope is the sequel to 2017's Mario + Rabbids: Kingdom Battle, being a crossover between Ubisoft's rabid rabbit mascots, the Rabbids, along with Nintendo's star plumber. With the game now less than a month away, Ubisoft has been showing the game off and giving out information about the gameplay and its functions. The latest tweet from Ubisoft clarifies that despite its earlier statements, a Ubisoft Connect account won't be required to play the game.
RELATED: Mario + Rabbids Sparks of Hope Has Gone Gold
For the uninitiated, Ubisoft Connect is the publisher's proprietary cloud streaming service, giving fans a set of features, such as a dedicated news feed and a reward system, which can unlock things like character outfits, emotes, and even points to get discounts for games on the Ubisoft Store. The latest tweet from the Ubisoft Support Twitter account notes that the past statements regarding its requirement were incorrect.
Despite Ubisoft stating that the account won't be mandatory to play the game, fans noted that the tweet doesn't say that integration won't be included. Despite the game being available to play offline without needing to log into Ubisoft Connect, it's entirely possible that the game will involve it to some degree. It's possible there will be exclusive rewards for players who integrate their Ubisoft Connect account with Mario + Rabbids: Sparks of Hope.
Mario + Rabbids: Sparks of Hope has been received quite pleasantly based on early previews and gameplay footage, with those who have played it enjoying how it's been built off of the previous game. Announcements like a Rayman-themed DLC campaign post-launch have also been embraced by the fans, bringing back not only one of Ubisoft's earliest mascots, but also seeing him team up with Nintendo's characters has been anticipated by fans. Gamers who don't have an account with Ubisoft's service should rest easy knowing that it's not required to play this upcoming crossover.
Mario + Rabbids: Sparks of Hope is scheduled to release on October 20 for Nintendo Switch.
MORE: Rayman is a Perfect DLC Character for Mario + Rabbids Sparks of Hope


Source link
coinsbb
coinsbb
coinsbb
coinsbb
coinsbb
coinsbb
coinsbb
coinsbb
coinsbb
coinsbb
coinsbb
coinsbb
coinsbb
coinsbb
coinsbb
coinsbb
coinsbb
coinsbb
coinsbb