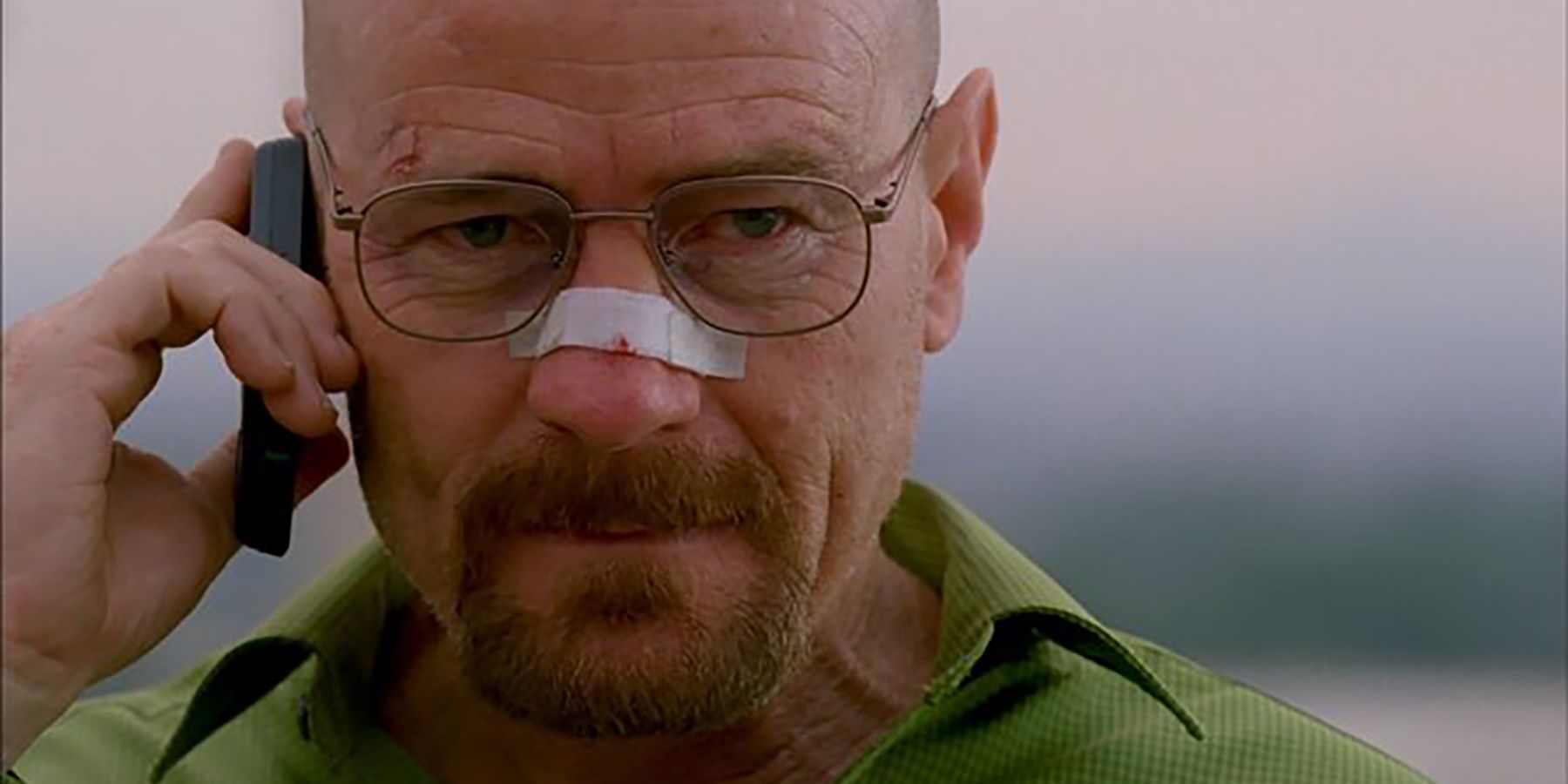 According to data gleaned from the official MultiVersus Discord, the most demanded character for the game is Ben 10. Walter White comes in second place in this MultiVersus data, with a little more than a thousand votes difference.
MultiVersus has built up quite the following really quickly, suggesting it may be one of the most successful games to adopt the Super Smash Bros. Ultimate formula. And just as there were many demanded characters for it, some that no one thought would ever truly happen, the same can be said of MultiVersus. In Super Smash Bros. Ultimate, this was once Kingdom Hearts' Sora who eventually joined as the final DLC character. Walter White in MultiVersus may seem as unlikely, but many fans want him and it's clear that games like these have a "never say never" attitude.
Indeed, in many public places, it would seem easy to think that Walter White is the most demanded character for MultiVersus, but the difference between him and Ben 10 is relatively small. Ben 10 accumulated 7.5K, while Walter White is just behind him at 6,130 votes. This information comes from the game's character wishlist channel on Discord, going all the way back to its creation in October 2021. While this may not represent the entire community, of course, it's a pretty good indication of how popular Walter White and Ben 10 are.
Now, following these two are The Warners in third place, Rigby in fourth place, Mordecai in fifth place, and Gumball in sixth place. Walter White certainly stands out from his cartoon counterparts, but there are many who believe he would fit in the game just perfectly. Fans have, for example, created movesets for Walter White (and Saul Goodman too, at that), and it'll be interesting to see if he ever appears in the game.
Beyond these are plenty of more fan requests for certain MultiVersus additions. It does seem the developer is taking them in too, as one recent comment from game director Tony Huynh suggested that the team shifted resources to one character who was originally much further out because of fan requests. Whether this is Ben 10, Walter White, or some other character, it's nice to know the developer is listening. Hopefully, the chants of Walter White for MultiVersus overshadow any potential reason to not add him.
MultiVersus is out now for PC, PS4, PS5, Xbox One, and Xbox Series X.


Source link
[colabot]