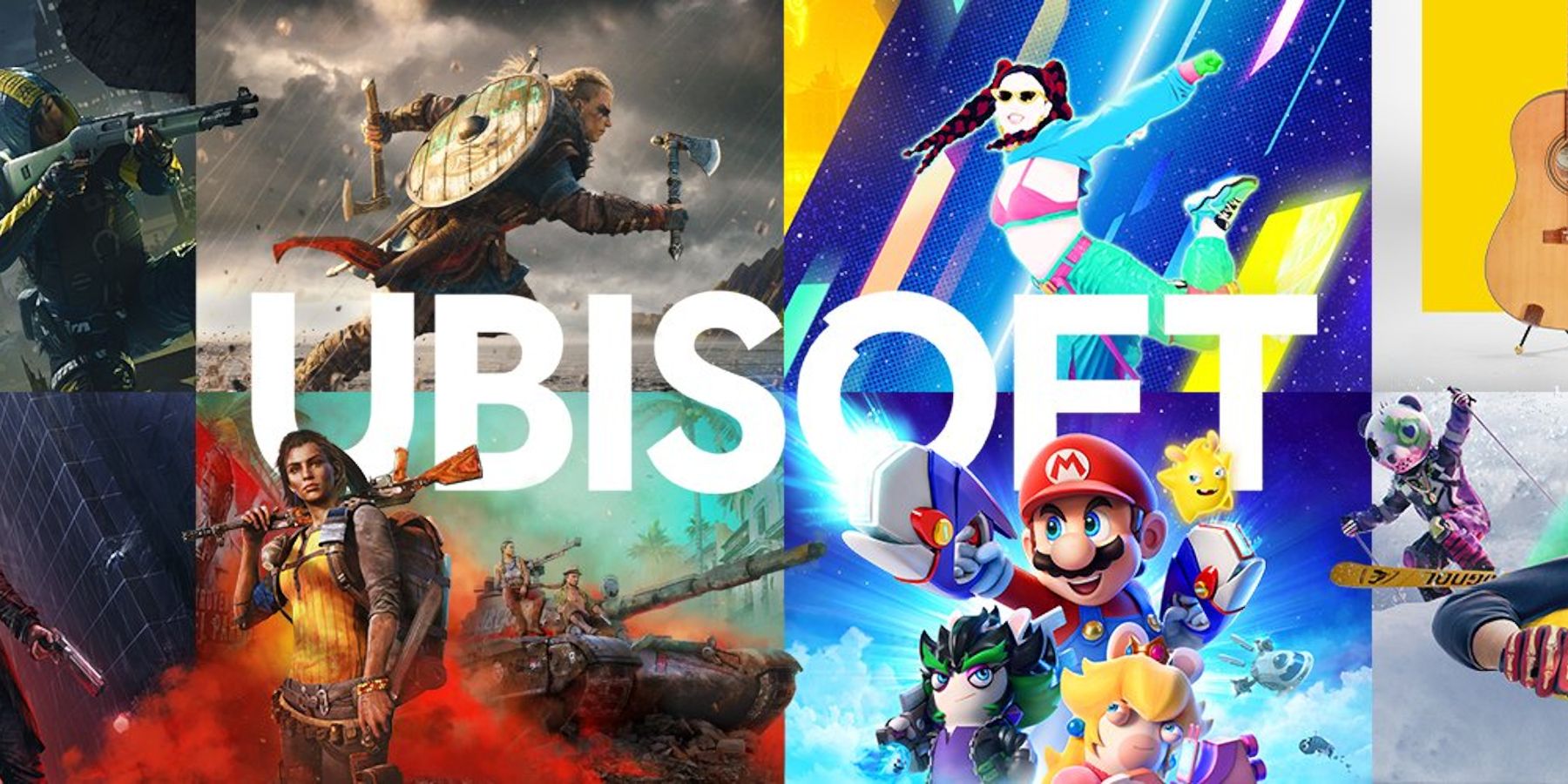 Ubisoft is publicly committing to a five-year plan which should improve the company's diversity. In recent years, Ubisoft has faced accusations and lawsuits regarding gender-based discrimination, "institutional harassment," and abuses of power. The accusations led to a wave of departures among Ubisoft's leadership, but stopped short of leading to co-founder Yves Guillemot stepping down. This has led to criticism over a lack of meaningful structural change at Ubisoft, perhaps prompting this new announcement.
The official word provided by Ubisoft regarding its five-year plan is that it's being done in effort to invest in "people policies and processes, to continue to "build a safe and respectful workplace for all," and to advance "diversity and inclusion across the board." As such, Ubisoft Chief People Officer Anika Grand and VP of Global Diversity, Inclusion, & Accessibility Raashi Sikka have taken this plan to Ubisoft studios across Europe to explain the process going forward.
RELATED: Ubisoft Suspends CEO Bonuses Based On Gender Diversity
The focus of Ubisoft's multi-year strategy is to ensure the company better reflects its audience. With that in mind, the strategy's focus is to increase diversity with regard to race, ethnicity, and culture. That focus will be executed through three means, talent acquisition, internal talent development, and external talent pipeline development. Through growth and changing the processes through which Ubisoft grows, it's hoping the company will change for the better over time.
Ubisoft will also be "addressing barriers" internally going forward, too, because there are obviously already a diverse range of peoples working at the company. Ubisoft will be focusing on gender equality, race and ethnicity, LGBTQIA+ inclusion, and disability inclusion within the company. No specific barriers are mentioned, but Ubisoft announcement may not be the right place to discuss that subject.
There's also some mention of how this philosophy will be explored in Ubisoft's games, too. A new Inclusive Games and Content team is said to have been created internally. Its goal will be to "ensure diversity and inclusion is at the heart" of all Ubisoft games. That includes improving accessibility in Ubisoft games, though there's already an accessibility team hard at work.
The closing thought in Ubisoft's diversity plans is that it knows "there's more to do." There's an acknowledgment that the efforts being made at the company are an ongoing process. Also, it admits that it may not be doing everything in its power, and so it explains it will "strive to better listen, understand where changes are needed, and work to improve our people experience." While there are valid questions regarding Ubisoft's efforts to improve matters up to this point, it certainly has the right idea on paper.
MORE: Recent Ubisoft News Doesn't Bode Well for Future Games


Source link
GENERATOUR TIKTOK FREE COINS
GENERATOUR TIKTOK FREE COINS
GENERATOUR TIKTOK FREE COINS
GENERATOUR TIKTOK FREE COINS
GENERATOUR TIKTOK FREE COINS
GENERATOUR TIKTOK FREE COINS
GENERATOUR TIKTOK FREE COINS
GENERATOUR TIKTOK FREE COINS
GENERATOUR TIKTOK FREE COINS
GENERATOUR TIKTOK FREE COINS
GENERATOUR TIKTOK FREE COINS
GENERATOUR TIKTOK FREE COINS
GENERATOUR TIKTOK FREE COINS
GENERATOUR TIKTOK FREE COINS
GENERATOUR TIKTOK FREE COINS
GENERATOUR TIKTOK FREE COINS
GENERATOUR TIKTOK FREE COINS
GENERATOUR TIKTOK FREE COINS